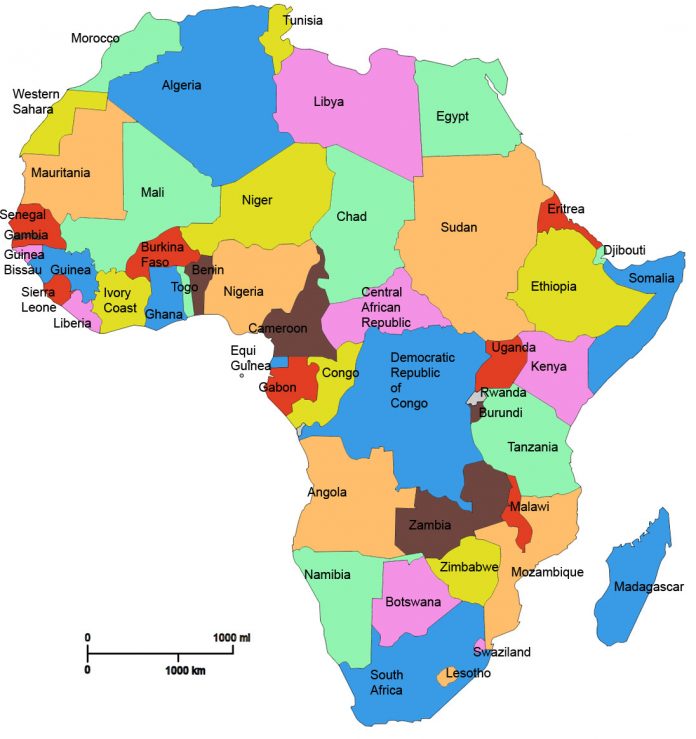 Captured by the beauty of Lillian.
I think of her on the coast of Durban.
With her is where I want to be.
So beautiful she could be a Wodaabe.
There's no way I could assign a worth,
Indeed the most beautiful woman on earth.
Being close to beauty encourages this man.
For her I would plow the fields of the Sudan.
To hold her hand would make me glad.
I would confess my love for her by the well in Chad.
Being near her could lift me from the diaspora.
We could make a start in Liberia.
For her hand I would ask her ma ma;
Permission to marry her in Ghana.
We're not moving too fast too soon.
There's a home waiting for us on the coast of Cameron.
There's no place I would fail to go,
yes even to Bembe in the Congo.
We could lay on our backs admiring God's moon;
while sharing kisses in the meadows of Gabon.
Please don't say no and bring my eyes to shed tears;
my friends would have to console me on the streets of Zaire.
I would remain faithful in Tanzania,
celebrate her beauty in Kenya.
For her love I would carry her cross in Askum, Ethiopia.
My love would not wonder,
it could stop the civil war in Rwanda.
What God has ordained let no man put asunder.
For you I'm a one woman man.
Our love stays strong and so I continue to pray.
We could start a farm in Great Zimbabwe.
For Lillian I'd leave America,
and hold onto her all the way to South Africa.