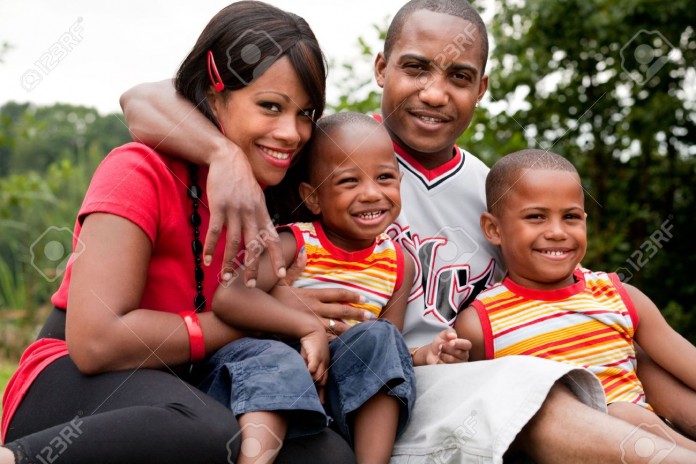 It's a sad state of affairs in the black community. Our history tells us that we came from a people who loved helping each other and especially strangers even when they didn't mean us any good. Our African presence has been felt from ancient Kemet (Africa) to China and South America. The world trade centers were located in America but Africa was the center of world trade for a very long time. It may even seem like it is today with all the countries still trying to get in there for the valuable resources. What caused our fall from a major financial and cultural greatness is the same thing haunts us today in our own race mindset. The lack of leadership at the local level is speeding up our down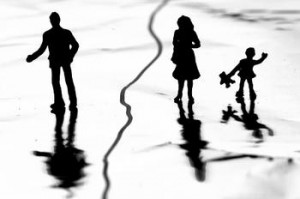 ward spiral.
A leader has to have the courage to step up and debate the issues. We have some very damaging mindsets in the black communit
y when it comes to the black family. The black family has been conditioned to be at war with one another (male and female) with the child as pawn and prize. When you take a bitter & unconscious black custodial parent it spells disaster for the child in the long run. African-American custodial parents sell the non-custodial parents into financial slavery through child support agencies at a higher rate than other races. We have got to look at ourselves and wonder why 9 out of 10 people in these courts are African-Americans. We as African-Americans have got to ask ourselves some very tough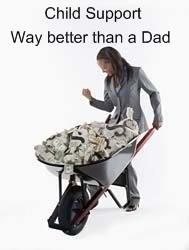 questions:
Why is selling the non-custodial parent into financial slavery the best thing for the child?
How does income disparity between parents affect African-American family structure, mental disorders, juvenile delinquency,  and emotional well-being?
Is Parental Alienation a form of "Domestic Terrorism" considering the damage it does to the child?
Are African-American custodial parents using a system of "white supremacy" to carry out their bitterness/revenge?
Is there a difference between being a "deadbeat" (a term used to shame the non-custodial into compliance) and being "dead broke" when it comes to child support payments?
Are African-American custodial parents sacrificing the strength of the black family unit because they think a child support check is better than working with the non-custodial parent?