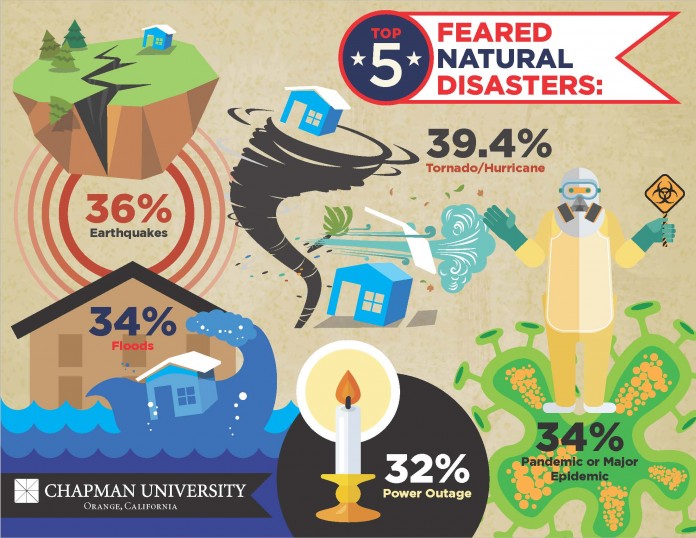 Citizen Corps provides opportunities for people across the country to participate in a range of measures to make their families, their homes, and their communities safer from the threats of crime, terrorism, public health issues, and disasters of all kinds. Through public education, training opportunities, and volunteer programs, every American c
Citizen Corps is managed at the local level by Citizen Councils, which bring together leaders from law enforcement, fire, emergency medical and other emergency management, volunteer organizations, local elected officials, the private sector, and other community stakeholders. These Citizen Corps Co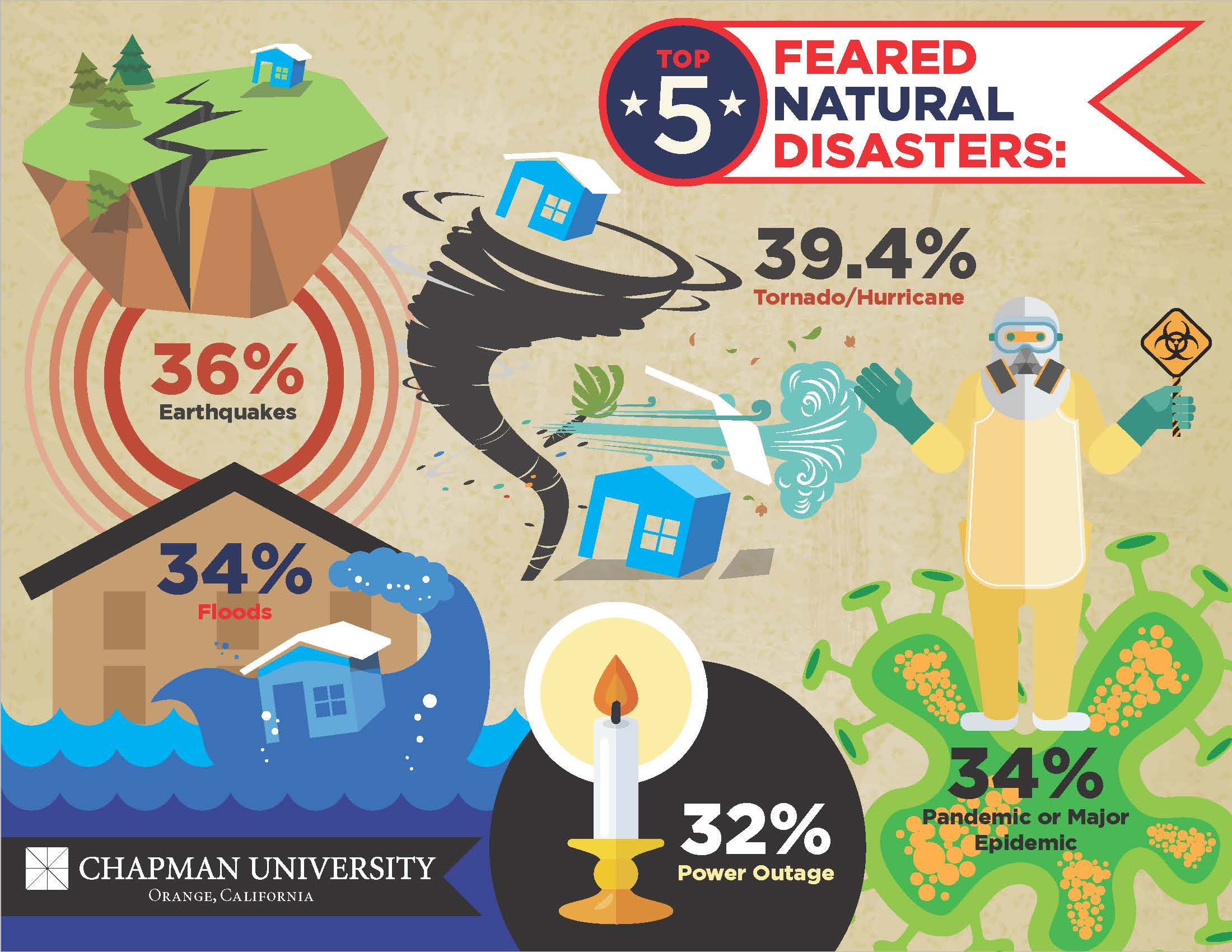 uncils will organize public education on disaster mitigation and preparedness, citizen training, and volunteer programs to give people of all ages and backgrounds the opportunity to support their community's emergency services and to safeguard themselves and their property.
By participating in Citizen Corps programs, you can make your home, your neighborhood and your community a safer place to live. To find out more, please visit the Citizen Corps Web site, www.citizencorps.gov or visit www.fema.gov
Activities under Citizen Corps include existing and new federally sponsored programs administered by the Department of Justice (Neighborhood Watch and Volunteers in Police Service), FEMA (Community Emergency Response Teams-CERT), and Department of Health and Human Services (Medical Reserve Corps), as well as other activities through citizen Corps affiliate programs that share the common goal of community and family safety.