Killing Atticus Finch- The Don Siegelman Story
July 18, 2015 @ 8:30 am

-

9:00 am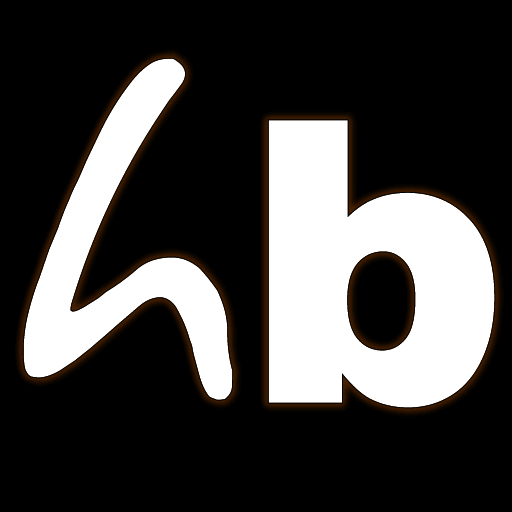 To be screened Saturday, July 18th 8:30am PDT at Netroots Nations 15 be held at Phoenix Convention Center in Phoenix, AZ. The producers of this film are:
Peppertree Films Executive Producer/Director Steve Wimberly. 706.266.5886
Academy Award Winner and Earthworks Films President/Producer/Director Maria Florio-maria@earthworksfilms.com
Actress and Progressive Democrats of America, Chairperson of the Board: Mimi Kennedy. mimi@padamerica.org
Killing Atticus Finch- The Don Siegelman Story
How an innocent man was politically assassinated by some of the most notorious names in American politics.
Narrated by Martin Sheen
Trailer is 12 minutes.
Contact Pam Miles 256.679.4997