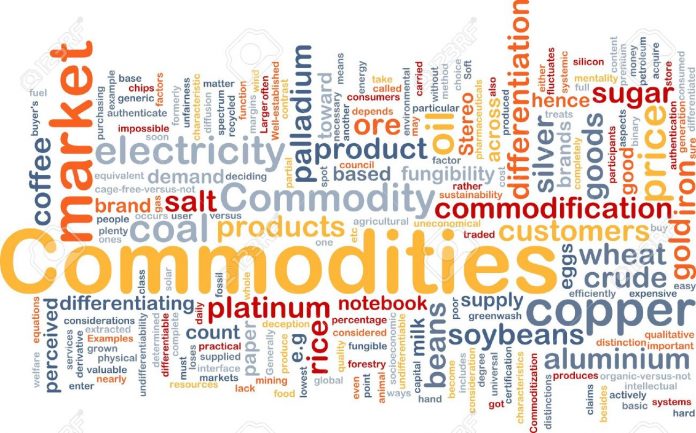 Bee & Honey—Phillip Garrison, Cullman; Patty Lambrecht, Elmore; Troy Latham, Mobile; and Lindsey Trousdale, Morgan.
Beef–Mahlon Richburg, Lee; Anthony Faggard, Mobile; Billy Hixon, Pike; and David Evans, St Clair.
Catfish-Butch Wilson, Dallas and Kent Houlditch, Greene.
Cotton–Cody Young, Barbour; Neal Isbell, Colbert; Ricky Wiggins, Covington; and Sammy Roney, Houston.
Dairy–Thomas Payton, Dekalb and Matt Green, Russell.
Equine–Jim Roulaine, Bibb; Jack Wallace, Colbert; Sammy Hindman, Fayette; and Tina Hammonds, Lowndes.
Forestry–Brian Agnew, Bullock; Chris Langley, Chambers; Billy Joe Johnson, Cherokee; Norphlett McCollum, Clay; and Philip Hardee, Monroe.
Greenhouse, Nursery & Sod–Jason Powell, Chilton; Heather Wright, Dallas; Charles Tew, Elmore; and Jason Lazenby, Lee.
Hay & Forage–Winford Parmer, Autauga; Jack Robertson, Chamber; Jeff Lassiter, Choctaw; and Mark Landers, Tuscaloosa.
Horticulture–John Aplin, Geneva; Beth Hornsby, Lee; Art Session,, Mobile; and Mike Reeves, Morgan.
Meat Goat & Sheep–Jimmy Parke, Cullman; Kirk Smith, Cullman; Stacey Nestor, Montgomery; and Travis Nelson, Randolph.
Pork–Jon Petree, Franklin; Joe Bradley, Randolph; and Roland St. John, St. Clair.
Poultry–Dennis Maze, Blount; Chris Upchurch, Clay; Mark Bryd, Morgan; and Greg Edwards, Russell.
Soybean–Tommy Sewell, Etowah; John Tucker, Lawrence; David Ellis, Marshall; Jeremy Wilson, Talladega; and John E. Walker III, Tuscaloosa.
Wheat & Feed Grains–Nick McMichen, Cherokee; Ron Brumley, Colbert; Don Glenn, Lawrence; and John Bevel, Marshall.
Wildlife–Leo Allen, Choctaw; Bob Plaster, Elmore; Charlie Clark, Escambia; and Trey Montgomery, Greene.