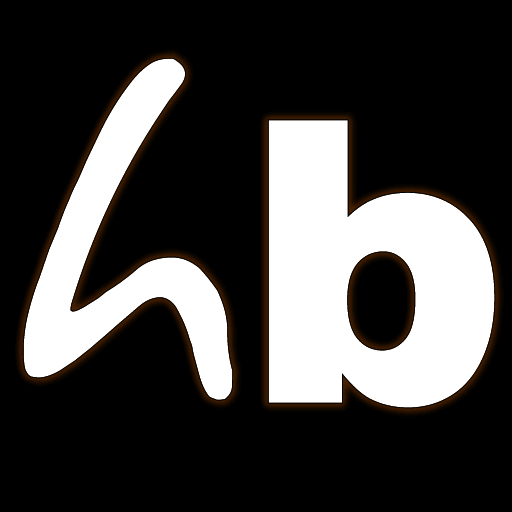 Sometime ago I talked to Roger Alan Shuler who operatives the "Legal Schnauzer Blog" and was eventually imprisoned for some of his posts. He published on his blog Legal Schnauzer posts concerning Liberty Duke, Jessica Medeiros Garrison, Attorney General Luther Strang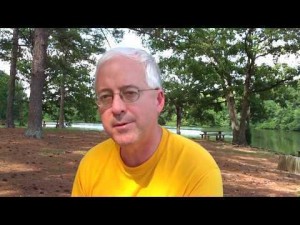 e and Rob Riley, son of former Gov. Bob Riley. After a series of posts, in which he accused Rob Riley of having an affair with then lobbyist Liberty Duke.
I discussed with Roger his unlawful incarceration, the state of Alabama's journalism and the Don Siegelman case. Roger is a former newspaper reporter and was only writing about subjects of public interest especially politics. Despite a court order Shuler continued to write about the extramarital affair of a prominent lawyer. Shuler was eventually arrested and spent 5 months in jail. During his time Roger was the only journalist in the western hemisphere who was jailed without a warrant simply for writing on a blog.
Roger Alan Shuler's arrest raises fundamental 1st Amendment questions regarding "Prior restraint of free speech. There was a recent ruling by the U.S. Court of Civil Appeals which gave the opinion in Obsidian vs. Cox. In that case the court held that, "when dealing with an issue of public interest, bloggers are extended the same Constitutional protections as institutional journalist."  You can hear the full discussion with Roger A. Shuler at: http://tobtr.com/7487381