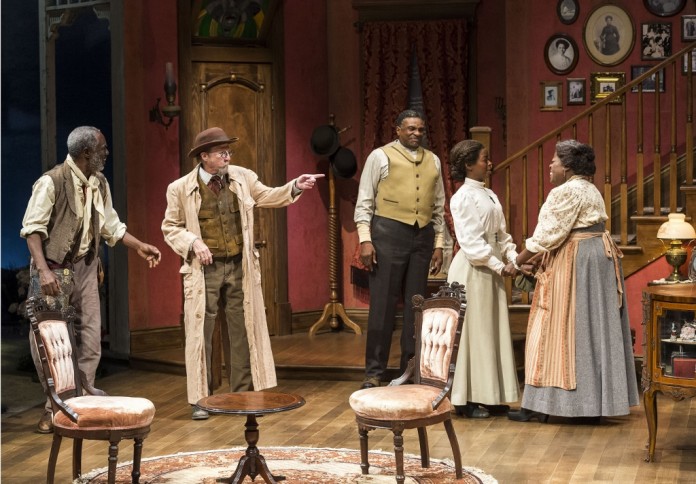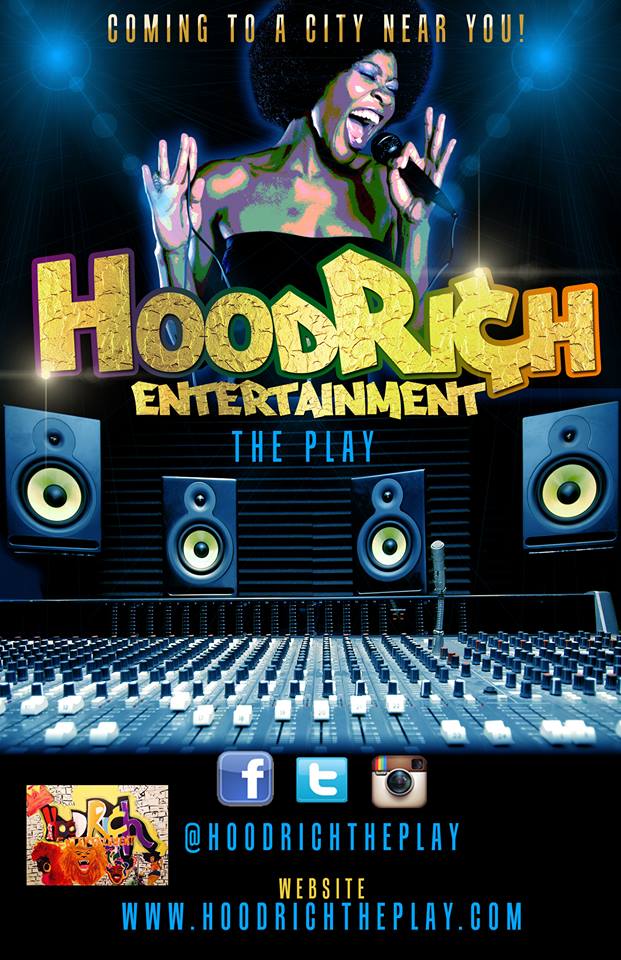 The mission of this theatrical stage play is to provide an upscale entertainment experience while supporting and promoting the cast and crew members gifts and talents. Our core values include improving the quality of life in the communities where we operate by investing time through volunteerism  and economic growth because of the stage play.
Hoodrich Entertainment is a stage play, written by three sisters Tasha Jones, Letecia McGaughy, Samone McGaughy-Hall. The sisters  started an advertising, marketing and promotions in 2008 termed "Tre'sista" (pronounced Tra'Cee'sta), this is Swahili for three sisters. After the success of several events they decided to write a play. It was natural for them to start writing. Tasha and Letecia were avid poets and Samone is a lyricist. Together the sisters have brought to life a dramatic comedy with characters you will never forget. Chris P is the owner of an up and coming record label, HoodRich Entertainment. The label is rich with talent and ready for the music industry. The group is preparing the hottest concert the city has ever seen. The head executives at Sony have RSVP'd, and if all goes well Chris P and his artists are heading to the big leagues. Everything is going as planned until unexpected tragedy strikes. With the concert just a couple of weeks away can the team overcome the adversities of the hood. Some of the cast include: Tim Miller, Deez Deez Mathews, Tavares Pope, Vonda Gaines and Delvetta Mastin.
*This play focuses on gun violence, alcohol and drug addiction and over coming adversity.
*The theater company wants to give a shout out to the city of Huntsville and all the citizens for the appreciation that they have shown with their interest in them. HoodRich Entertainment values the community support and time.