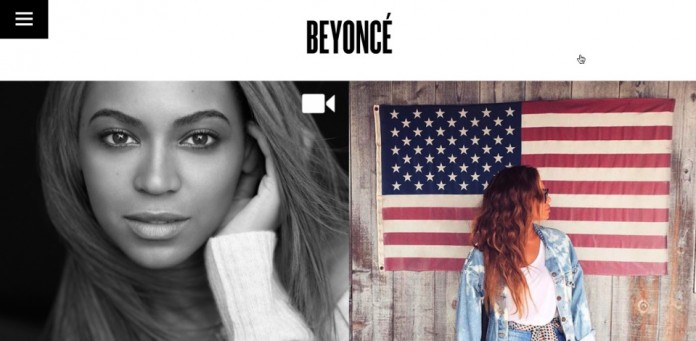 Really, I'm not that surprised. I have been using wordpress for over 5 years now. I love it and recommend it to all my clients for several different reasons.
WordPress is an awesome content management for websites of all shapes and sizes. One of the common misconceptions about WordPress is that since it is open source, it may not be good enough for big brands. To disprove this myth, I have created a list of most notable big name brands that are using WordPress on their websites.
You're in good company if you use WordPress to publish on the web. Want a blog like this yourself? Signup for WordPress.com; it takes 30 seconds.
IZOD
Fortune

The Official Star Wars Blog

TED

Best Buy

Jay Z

The Walking Dead

The Playstation Blog

Forbes

Beyonce

CNN