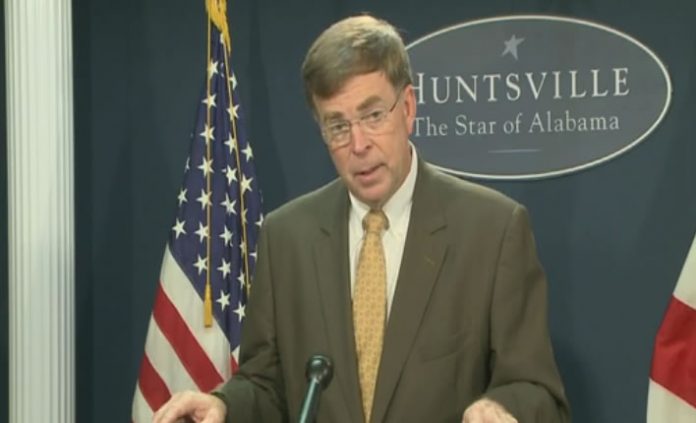 Alabama Code Title 12. Courts:
(c) In the event that a municipality has more than one judge, the mayor shall designate a presiding judge, who shall have such additional duties and powers and be entitled to receive such additional compensation as provided by ordinance.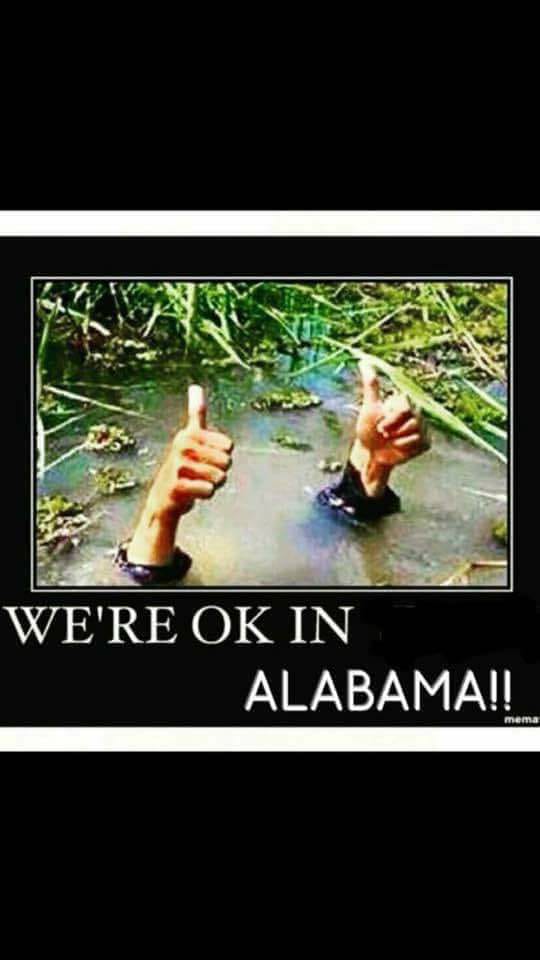 Now begs the question of why hasn't Huntsville Mayor Tommy Battle appointed a presiding judge. The community needs to take a very close look at what he's up to because it deserves our utmost attention. Why does it deserve our utmost attention? It deserves our utmost attention because the "Presiding Judge" over sees "Bonds" and so how can bonds be set, paid or overseen by a city operating illegally without a presiding judge to oversee it? The illegal city that the mayor has built and maintained since the retirement of the previous judge has to be corrected/reckoned in the best interest to the public and the courts. The mayor is doing a disservice to the city of Huntsville by delaying, stalling and may be even tinkering with the process of selecting a judge. Why is he meddling in this branch of city government by "judge shopping" and ignoring the recommendation of the outgoing judge of someone who is highly qualified, accomplished and esteemed statewide? The community needs to take a look at his motivations for this delay and ask the questions and seek answers.
Questions:
What is the average time it took Mayor Battle to appoint presiding judges in the past?
What does mayor Battle have to gain by judge shopping for a judicial patsy?
Is there more to his delay/stalling tactics than meets the eye?
Where does District 1 City Councilman Keith stand on the issue of the city of Huntsville operating illegally without a presiding judge?
Operating without a Presiding judge is illegal due to the many necessary checks and balances and function of the Huntsville City Municipal System. Mayor Battle should appoint and step back instead of taking every opportunity in the city to play kingmaker. The importance of Presiding judge is a vital function of this city and his delay should sound all sorts of alarm bells throughout the state of Alabama. It's time we battle against this illegality.
Code of Ordinances: Sec. 14-22.-Presiding judge.
(a) The city shall designate one of the municipal judges as the presiding judge who shall have primary responsibility for the administration of the municipal court of the city, to include such duties as the scheduling of cases and such additional duties as may from time to time be provided for by ordinance by the governing body.
(b) The presiding municipal judge shall report on the proceedings of the municipal court as required by law or rule.
(c) The presiding municipal judge shall be required to make semi-annual reports to the governing body on the operation of the municipal court.
State Law reference-Presiding judge, Code of Ala., S 12-14-30(c)
The community of Huntsville and all of Alabama for that reason needs to ask why mayor Tommy Battle is doing something he never did before and why is he doing it now? We must dig deep and reveal the true motivations of this delay. The city of Huntsville, Alabama can't afford to be operating illegally if he's judge shopping and possibly tinkering with the way judges have been appointed in the past. District 1 Councilman Keith must also weigh in because laying low in hopes of someday becoming mayor just isn't going to cut it. We need leaders who lead and not forsake the community for future political aspirations. His silence of this issue is a must watch and remember moment in his leadership. I told people just wait because all their questions about him would be answered early and here we have it. I'm rooting for him to show the leadership we all believe is in him. Leadership has no reference to age or experience you either show it or you don't.  Make no mistake about it, it is being watched and will be remembered.