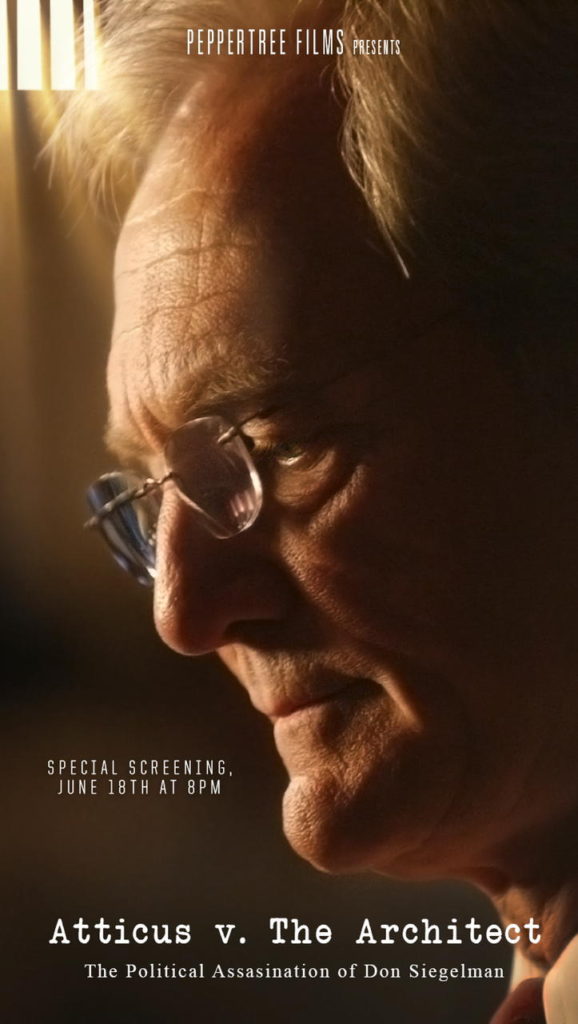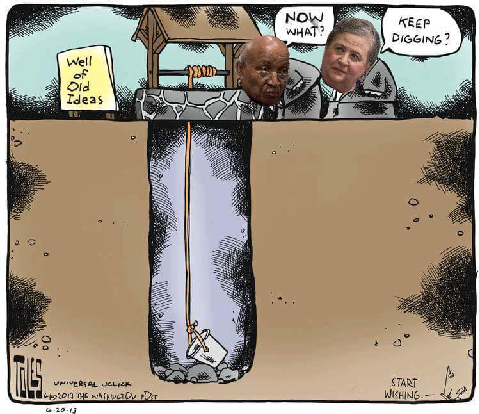 Don Siegelman gives the best advice on how to reform the Alabama Democratic Party. He says what many of us on the grassroots level and up have been say in many years. Siegelman is the only man to have won every major state elected offices starting with Secretary of State, Attorney General, Lt. Governor and ending with the Governorship. In his 8th day of not being a federal prisoner from the kangaroo frame up he experienced at the hands of a weaponized justice system.
Today the former Governor appeared in 2nd radio show following being on the Thom Hartman Live Show. We talked about many issue but he answered caller Sherrie Saunders question of what it would take to revive the Alabama Democratic Party with what we got to work with now and this is some of what he said:
"You might be surprised by my answer but I thing the right thing for the Democratic Party to do is I've tried to do this and I've suggested it for years now. And that is the next primary election is if had prescient caucuses to elect new members of Democratic Party in each county and the Democratic Party for the state of Alabama and those people competing for places on the county committee were Bernie Sanders and Hillary Clinton delegates. Can you image the kind of energy and youth and innovation and enthusiasm that would be pumped into every county committee and every and throughout this state and can you imagine the change that would take place in the state democratic committee? It would wipe out all of the old leadership in one election and would revitalize the democratic party overnight. All we need to do is switch from electing our county committees and state committee to a prescient county state convention to elect members and its over and done with we change the leadership we give it a new direction a new moral direction to the state democratic party"
There's more and you can click on the source link or this link: http://tobtr.com/10212149 to hear the full interview. I think that Don Siegelman has put forth the best idea of how we can change the party we all love. His words, ideas and leadership speaks for themselves so I repeat he is the only person in Alabama to have ever won all major 4 statewide elected offices in the state of Alabama: Secretary of State, Attorney General, Lt. Governor and Governor!He has a proven track record of winning unlike we have now with Joe Reed/Nancy Worley and their benefactors the Alabama Democratic Caucus especially the black political wing of that caucus. The ADC should do the right thing and follow former Alabama Governor Don Siegelman's advice or become obsolete.