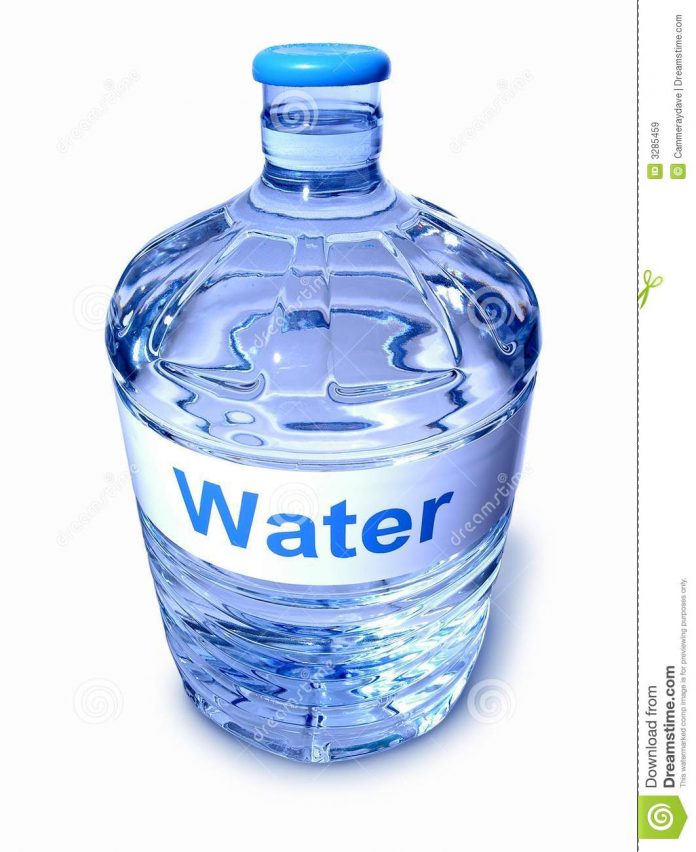 Dear Lawrence and Morgan county partners,
Because the West Morgan-East Lawrence Water and Sewer Authority recently announced its water is unsafe, we wanted to share news with you regarding the water supplies for West Morgan/East Lawrence county areas. Today we met with the Emergency Management Agency directors of both counties. We have also been in discussion with other partners such as Kroger and Feeding America.
Our Food Bank has secured three tractor-trailer loads of water (approximately 120,000 pounds of water) to be delivered early next week directly to Emergency Management Agency (EMA) sites. The EMA's will soon announce the locations and hours of operation for these water sites that will be open to the public. We will keep you posted so you can refer residents to them.
Thanks to Kroger, we will also have water available in the Food Bank's warehouse starting on Tuesday for partners in Lawrence and Morgan Counties that are serving clients directly impacted. Water will continue to be available while supplies last. Please note-there will be no shared maintenance fee on these water supplies for the emergency area. 
Please do not hesitate to contact us as questions arise. Thank you for the great work you are doing helping your neighbors at this time!
Best,
Laura Fincher
Agency/Community Relations Manager
Food Bank of North Alabama
2000-B Vernon Avenue P.O. Box 18607
Huntsville, Alabama 35804