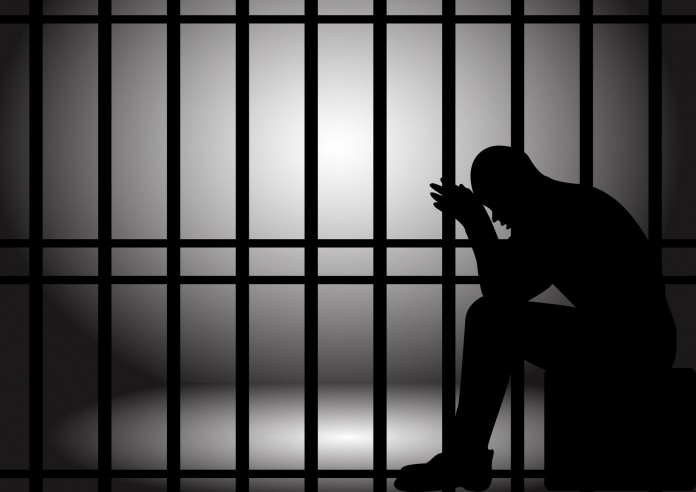 WASHINGTON- A pilot program to take nonviolent drug dealers out of prison and put them into rehabilitation and job training programs has a much higher success rate and costs far less than throwing them behind bars, a new study has found.
The program was begun in the Brooklyn borough of New York City in 1990 after the 1980's epidemic of crack cocaine and other drugs deluged the court system with drug suspects. A five-year study by Columbia University's Center on Addiction and Substance Abuse found the rehabilitation-job training program is far more productive and less expensive way than jail time to reduce drug activity. "It makes a phenomenal difference," said Joseph Califano, chairman of the Columbia center. "What it shows is you don't have to write anybody off. Given the right carrots and sticks, it will work with people even as deeply into drugs as these people are."
The Columbia study released, compared 280 program participants with 130 drug offenders who served prison terms. It found those dealt with under the Brooklyn program were 67% less likely to return to prison. Graduates also were 3 1/2 times more likely to have a job after they went in, the study found.  The program known as Drug Treatment Alternative-to-Prison, was developed by District Attorney Charles Hynes and made available to addicts who have repeatedly sold drugs but have committed no violent crimes. The concept is to force addicts to see treatment through, with the ever-present threat of being sent back to jail if they fail out of the program.
More than 1,700 addicts have gone through the program. Its average student has been arrested five times and served about four years in prison. Suspects can be eligible if they have sold drugs repeatedly and have not been convicted of a violent crime and are facing mandatory prison time. The 15-to 24-month program includes treatment, counseling and job training in a strict environment designed to instill self-discipline in its students. To enter the program, a prospect much plead guilty to a felony, knowing that dropping out of the program removes the guilty plea from the participant's record. The cost of placing an offender in the Brooklyn program runs about half that of incarceration, the Columbia Center found.