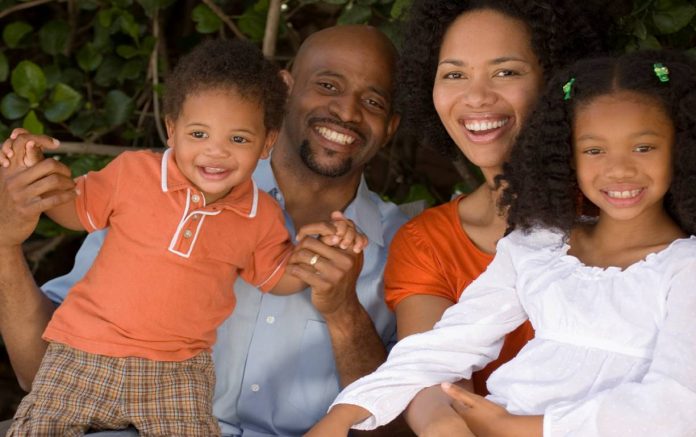 SB 186 "Children Equal Access Act" is a Bill introduced by Senator Larry Stutts (R) that I support. The next opportunity for the Children Equal Access Act (SB 186) to come up for a vote is April 11th, 2017. There's still time to contact your state Senator before 2 p.m. Tuesday the 11th and urge them to vote YES!
In January of 2014 112 Social Scientist from around the world reached a consensus on shared parenting and published in the American Psychological Journal & those 112 experts agreed based on the scientific literature that shared parenting should be the norm for parenting plans for children of all ages. They also agreed that courts should rely on evidence that goes beyond the issue of conflict.
*This bill will bring us closer to where we need to be which is "Equal Partners In Conception" of life.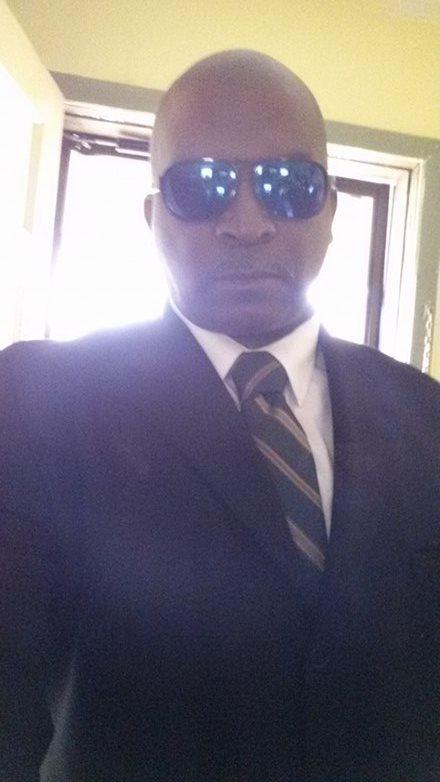 Three reasons you should contact your elected Representatives and urge them to vote YES:
The Children's Equal Access Act (SB186) incorporates the latest scientific research and creates a rebuttable presumption for equal or approximately equal parenting time between both fit parents.
The Children's Equal Access Act (SB186) is necessary because many judges reduce children's time with one parent to a mere four to six days per month in 85% of the child custody cases. They automatically assume that the "standard visitation" one-sided custody arrangements promote "stability." In fact, the loss of the meaningful presence of either a fit mother or father in a child's life promotes emotional and developmental instability that often manifests in social problems like crime, drug use, teen pregnancies, and school dropouts.
The passage of the Children's Equal Access Act (SB186) will realign Alabama family law and court practices to protect the parent-child relationship as recognized by the U.S. Supreme Court, without infringing on the duties and roles of the judge.
I believe that the passage of this bill will go a long way in curbing Parental Alienation. This bill eliminates a custodial parent's urge to use contact with the non-custodial as a weapon. Every child has a fundamental right and need for a drama-free and loving relationship with BOTH parents, and to be denied that right by one parent or third party, without sufficient justification such as abuse or neglect, is in itself a form of child abuse. Since it is the child who is being violated by a parent's alienation behaviors, it is the child who is being alienated from the other parent.