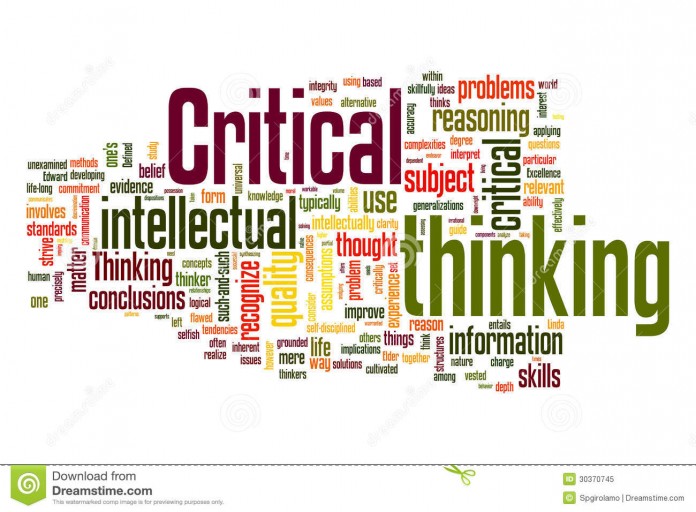 The foundations for early learning are in the daily and routine interactions with babies and toddlers and adults. From research, we know that the development of healthy social and emotional skills in the earliest years is the foundation that supports the development of emerging literacy and numeracy skills. The Head Start Act requires that programs serve infants and toddlers and their families by providing…."early, continuous, intensive, and comprehensive child development and family support services that will enhance the physical, social, emotional, and intellectual development of participating children" (Sec.645A) (b) (1). So what does this look like? Below are some questions to consider in developing appropriate goals for infants and toddlers in group settings, as well as individual infants and toddlers:
1. Is one primary caregiver assigned to each child in center-based Early Head Start programs? Is there one home visitor assigned long term in the home base program option? Are there limited transitions in the day/week/month/year to ensure continuity of care?
2. Are there written plans for groups of children as well as individual children? Do the plans reflect developmental milestones for each child and progress for reaching those? How are families involved in determining developmental goals? Do plans and daily care practices include family cultural care practices and routines, as best as possible, to implement continuity of care?
3. Do infants and toddlers and their families feel safe and secure within their program setting? Do staff use responsive care-giving practices to engage them?
4. What curriculum is used? Is it rooted in the concept of learning through relationships and routines? What do group and individualized routines look like? Are routines based upon individual needs and preferences?
5. Is there a process of ongoing assessment that includes observations of staff and family, anecdotal records, and planning with staff and families, that documents adaptation of goals based on the baby/toddler progress in development across all areas?
6. Is the environment rich with language so that babies hear words and language describing the array of experiences throughout the day? Do developing toddlers find adults who listen and understand their own budding expressions?