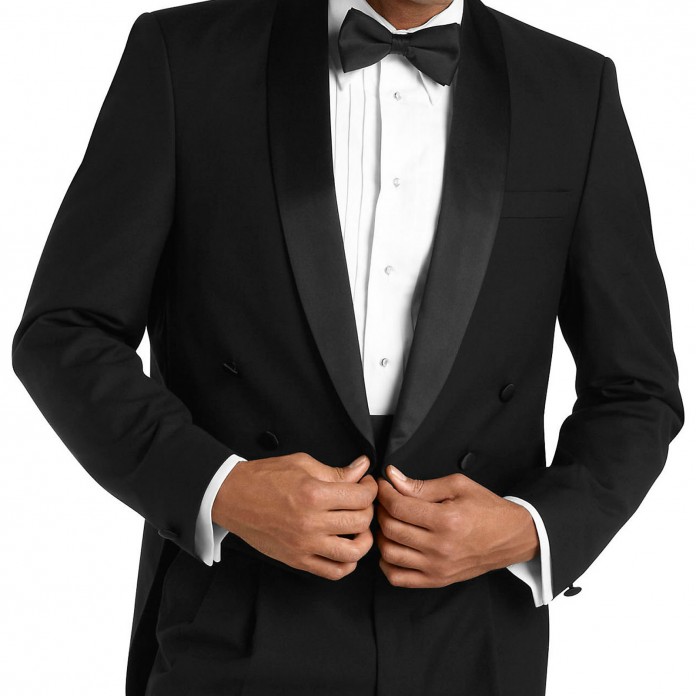 We've got a brand new suit and tie on and we want you to tell us what you think.  We are Huntsville's premier social networking engine for African-Americans. HB is an online & offline organization where Black Huntsvillians meet up to build business and the community.  One of our main goals is to provide the opportunity for our members to commit acts of "Citizen Journalism."  We have been building and tweaking for a few months now and we excited about the new services we are offering.  Here are a few ways you can be a part of Black History in the Making 🙂
1) Register/Subscribe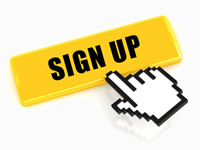 HB is a hyperlocal member based site.  Our success is dependent on the thousands of friends, followers, and readers who frequent our site, like our posts and retweet our tweets.  Points are given for participating.  As you accumulate points you will be able to cash them in for actual prizes.  JUST FOR PARTICIPATING.  No we are not crazy, we just appreciate our views that much and we want to show it in a tangible way so Register Today!
2) Do you Facebook?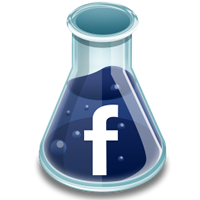 If Facebook were a country, it would be the third largest in the world.   Most of the articles on HB are directly related to Huntsville and surrounding areas.  On our Facebook page, HB posts the latest stories from several other local and national Black news sources. So the next time you log in stop by and like the HB Facebook Page.
3) Link with other Black Professionals in Huntsville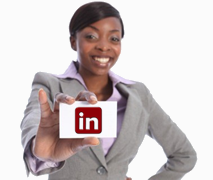 Enhance your professional online identity by connecting with other Black professionals in Huntsville.  Access knowledge, insights and job opportunities all in one place.  Been eyeing that dream job for a while?  Find out who works there and how you are connected to the company, because sometimes it is all about WHO you know.  Join the Huntsville Black Professionals Group on Linked In.
4) Do you have the Eye?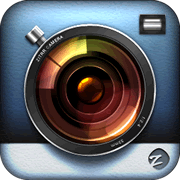 We are looking for Photo Journalist to give a constant stream of "Huntsville Life in Pictures." Including business and news worthy events – e.g. the inauguration of the new mayor and the like.  Become an official HBP and show the WORLD – or at least The 'Ville your stuff.  Make sure you tag your work appropriately so that people can contact you if they like it.  Your work will be displayed at random in our streams throughout our digital footprint.
5) We are making a list and checking twice!

Do you operate a Black Owned Business in Huntsville. Then we need to know.   It is FREE to get you business listed on Huntsville Black.  All you have to do is go to our Business Directory and to get your business in lights on our The HB.  All you have you have to register and make sure you answer ALL the questions accurately.  We feature different Business listings every week.  New Businesses are being listed all the time.   So don't miss your chance make the front page, register and get listed today and stay tuned!
6) Plus Power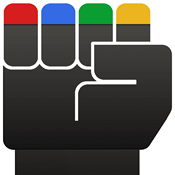 We are serious about being THE go to source of information that affects the Black Community in Huntsville.  Whatever flavor of information aggregation you prefer, HB is there.  The HB Google Plus Community is the newest step in our digital footprint.  Using Google's unique approach to social media we are sharing the news and stories that matters most to our community. Plus HB Today!
7) Find out What's Next
HB uses one of the most power calendar software programs to provide a comprehensive community calender.  Check out some of the features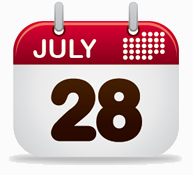 Add a picture or a flyer
Add the venue address complete with Google Map
Organizer Contact Info (Phone, Email, etc)
Link to Event Website.
Cover Charge Info
And More!
Best of all, its FREE!  Add your events today!
8) Stalk Us on Twitter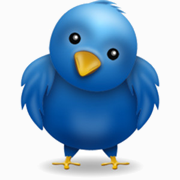 Our twitter feed is packed with usual information about Huntsville and from around the web.  We tweet and retweet information about Huntsville and the surrounding areas from our contributors and other local businesses and entities using our hashtag #hb –  Do you tweet? Tweet to us with using our hashtag #hb and we will automatically retweet to help you get the word out. Stalk us @huntsvilleblack
[schema type="organization" orgtype="Organization" url="http://www.huntsvilleblack.com" name="HuntsvilleBlack" description="The premier social networking engine for African-Americans in Huntsville and the surrounding areas." city="Huntsville" state="AL" postalcode="35810″ email="press@huntsvilleblack.com" ]