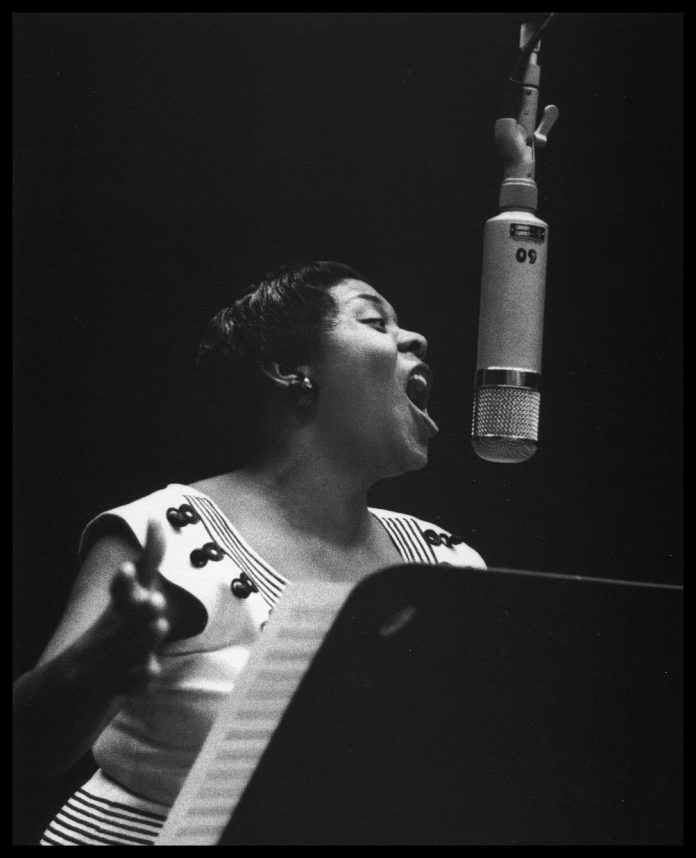 1979-The first completely Black owned radio network in the world, "Mutual Black Network" was purchased by Sheridan Broadcasting Corp.
1970-Racial Confrontation. One policeman killed and six wounded in racial confrontation between police and Black Panther activists in Philadelphia.
1962-Mal Goode becomes the first African American television news commentator when he begins broadcasting on ABC.
1958-Musician, Michael Jackson was born.
1957-Congress passed the Civil Rights Act of 1957, the first federal civil rights legislation since 1875. The bill established a civil rights commission and a civil rights division in the Justice Department authority to seek injunctions against voting rights infractions.
1924-Dinah Washington, singer was born.
1920-Jazz musician, Charlie "Bird" Parker was born in Kansas City.
1894-Sociologist E. Franklin Fraiser was born.