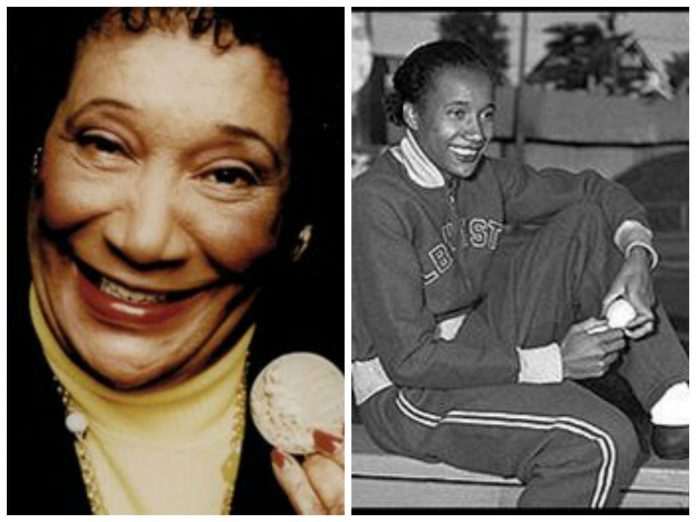 1970-Courthouse shoot-out. Four persons, including the presiding judge, killed in courthouse shoot-out in San Rafael, Marin County, California. Police charged the activist Angela Davis helped provide the weapons used by the convicts and issued a nationwide warrant for her arrest. Davis went into hiding t
o avoid arrest. Davis was acquitted of all charges on June 4, 1972.
1966-Race riot, Lansing, Michigan.
1960-Black and white students staged kneel-in demonstrations in Atlanta churches.
1954-Charles H. Mah
oney was confirmed by the Senate and became the first Black to serve as a full delegate to the United Nations.
1948-Alice Coachman, becomes the first African American woman to win an Olympic gold medal in the high jump during the Summer Games in London.
1936-Ronald Kirk, tenor saxophonist and blind was born.
1932-Abebe Bikila of Ethiopia, winner of the 1960 Olympic marathon (running barefoot) is born.
1930-James Cameron, Founder Black Holocaust Museum was born.
1904-First Black winner of Nobel Peace Prize was Ralph J. Bunche, diplomat.
1893-Black longshoremen stuck for higher wages and better working conditions in Galveston, Texas.
1893-Fifty-third Congress (1893-95) convened. One Black congressman George W. Marray, South Carolina.
1893-One hundred and eighteen Blacks were reported lynched.
1893-Death of actor Ira Aldridge (63), Lodes, Poland.