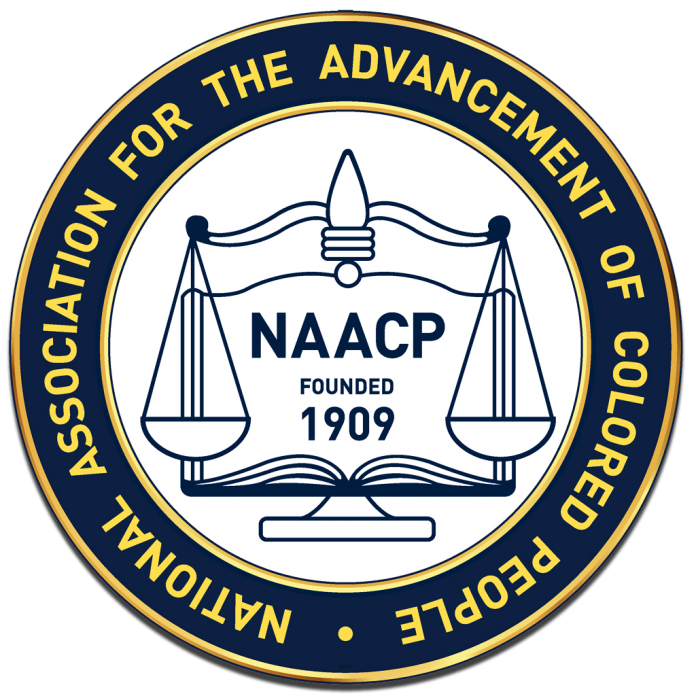 1997- Bryant Gumble resigns after 15 years as host of NBC's Today Show.
1989- The Arsenio Hall Show premieres. It is the first regularly scheduled nightly talk show to star an African American.
1984- Jesse Jackson secures release of Black pilot Lt. Robert Goodman, shot down over Damascus.
1969- Louis Stokes is sworn in as the first African American congressman from the state of Ohio. He will serve more than ten terms in Congress.
1966- Sammy Younge, Jr., 21 was shot to death by a 67 year old white service station attendant. A Tuskegee Institute student and civil rights activist, Younge was shot after using the "Whites only" restroom at the service station where the white attendant was working.
1966- Floyd B. McKissick, North Carolina attorney, named national director of Congress of Racial Equality.
1961- Adam Clayton Powell elected Chairman of the House Education and Labor Committee.
1947- United States Population: 150,697,361. Black population: 15,042,286 (10%).
1947- NAACP Report released. It said 1946 was "one of the grimmest years in the history of the National Association for the Advancement of Colored People." The report deplored "reports of blow torch killing and eye-gouging of Negro veterans freshly returned from a war to end torture and racial extermination" and said "Negroes in America have been disillusioned over the wave of lynchings, brutality and official recession from all of the flamboyant promises of post war democracy and decency."
1947- Congressman William L. Dawson elected chairman of House Expenditures Committee. he was the first Black to head a stand committee of Congress.
1621- First African American William Tucker was born.