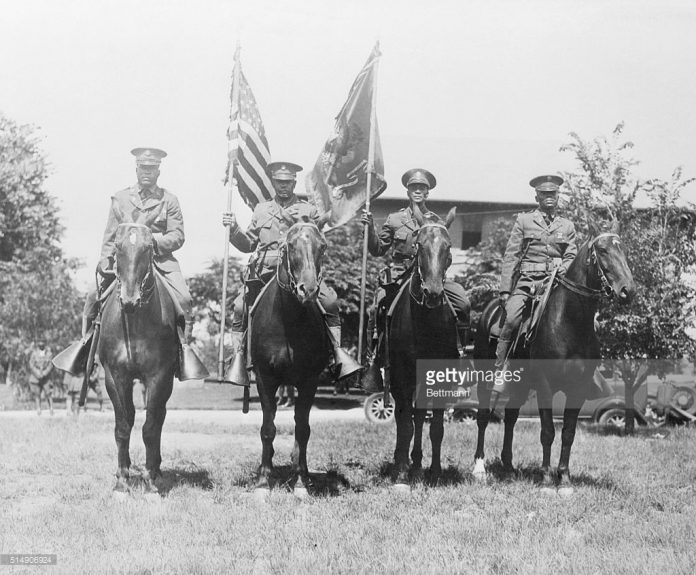 2001-Higher Education Act denies student aid. Injustice 101: Government "Higher Education Act" denies financial aid to students with drug convictions taking away financial aid for students with drug convictions is unfair, but that's the goal of a recent federal law. Since July 1, 2000, the Department of Education has denied financial aid to thousands of students who reported having been convicted of one or more drug-related offenses. This new, mandatory bar to  financial aid–including loans and work-study programs–was enacted in 1998 as part of a series of amendments to the Higher Education Act (HEA). The American Civil Liberties Union believes this law is wrong. Drug violations already carry severe legal penalties, with mandatory minimum sentences. Judges have long had the  option of suspending eligibility for aid on a case by case basis, but suspension of aid is now mandatory and applies across the board.
1991-Clarence Thomas is nominated to the Supreme Court by President George Bush.
1987-African American Women College Presidents. For the first time in history, there were three African American women serving as Presidents of Four Year Colleges and Universities in America. They were-Dr. Niara Sudarkasa-President of Lincoln University in Pennsylvania; Dr. Johnetta Cole, President of Spelman College in Atlanta, Georgia; and Dr. Gloria Randle Scott, President of Bennett College in Greensboro, North Carolina.
1976-Kenneth Gibson mayor of Newark, became the first black president of the U.S. Conference of Mayors.
1961-Track star Carl Lewis was born. The Olympic track star was born in Willingboro, New Jersey.
1960-Somali proclaimed its Independence.
1924-Black named soloist with Boston Symphony Orchestra. Roland Hayes, who was born in a Georgia cabin in 1887, was named a soloist with the Boston Symphony Orchestra. Earlier, he had received the Spingarn Medal for "so finely" interpreting the beauty of the Negro folk song.
1917-Race riot, East St. Louis, Illinois. Estimates of number killed ranged from forty to two hundred. Martial Law was declared. A congressional investigation committee said: "It is not possible to give accurately  the number of dead. At least thirty-nine negrores and eight white people were killed outright, and hundreds of Negroes were wounded and maimed. The bodies of the dead Negroes, testified by one eyewitness said their bodies were thrown into a morgue like so many dead hogs" There were three hundred and twelve buildings and forty-four railroad freight cars and their contents destroyed by fire.
1899-The Father of Gospel Music, Thomas Dorsey was born in Villa Rica, Ga.
1898-The military makes advancements. The 10th Calvary made charge at El Caney and relieved  Theodore Roosevelt's Rough Riders. Four Black regiments in regular army were conspicuous in fighting around Santiago in Spanish-American War. Sixteen regiments of Black volunteers were recruited during the war.
1893-Walter Francis White was born in Atlanta, Georgia. He was an American civil rights activist who led the National Association for the Advancement of Colored People for almost a quarter of a century.
1889-Fredrick Douglas named minister to Haiti.
1889-Ninety-four Blacks reported lynched.
1873-Henry O. Flipper of Georgia entered West Point Military Academy.
1870-James W. Smith of South Carolina became the first Black to enter West Point School.
1868-North Carolina legislature (21 Blacks, 149 whites) met in Raleigh.
1863-The Dutch West Indies abolishes slavery.