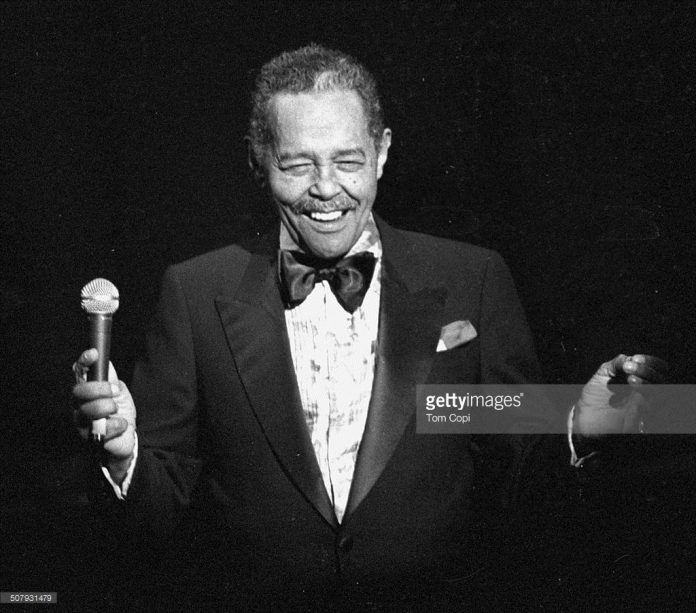 2001-Venus Williams wins her second straight Wimbledon Women's Singles Championships since 1995-96 and the first black woman to win Wimbledon since Althea Gibson in 1958.
1965-NAACP elects Roy Wilkins as there new Executive Director.
1943-Activist Faye Wattleton, a registered nurse and New York activist, was born in St. Louis, Missouri. Wattleton served as president of the Planned Parenthood Federation of America from 1978 to 1992.
1914-The famous jazz singer Billy Ecktine was born.
1876-White terrorists attacked Black Republicans in Hamburg, S.C. killing five.
1870-Governor W.W. Holden of North Carolina declared Casswell County in a state of insurrection.
1805-First Prizefighter Bill Richmond born. Born a slave Richmond became the first African American to distinguish himself as a prizefighter. On this date, Richmond knocked out Jack Holmes in England.