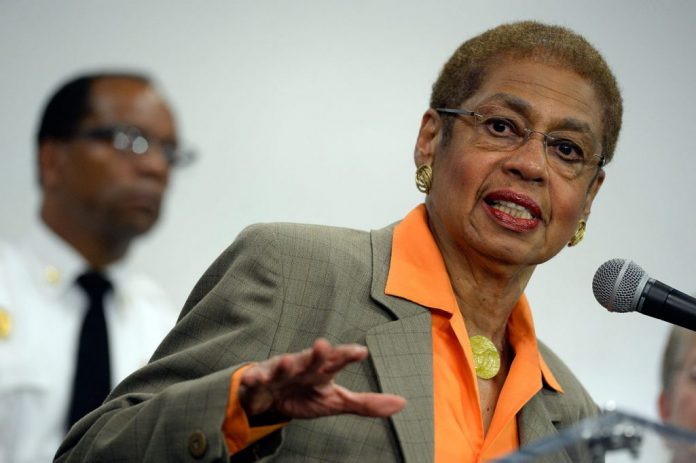 1990-Bernadette Locke becomes the first female on-court coach when she is named assistant coach of the University of Kentucky men's basketball team.
1967-1st Black Supreme Court Justice. Thurgood Marshall, U.S. Solicitor General, named to the Supreme Court by President Johnson. He was confirmed by the Senate on August 30 and  became the first Black Supreme Court Justice.
1937-Eleanor Holmes (later Eleanor Norton) is born in Washington, DC. A graduate of the Yale University School of Law, Norton will become chairperson of the New York City Commission on Human Rights, and a Georgetown University law professor before being elected a non-voting delegate to Congress representing the District of Columbia.
1910-William D. Crum (1859-1912), a South Carolina physician, appointed minister to Liberia.
1868-Ex-slave Oscar J. Dunn becomes lieutenant governor of Louisiana. It is the highest executive office held by an African American to date.