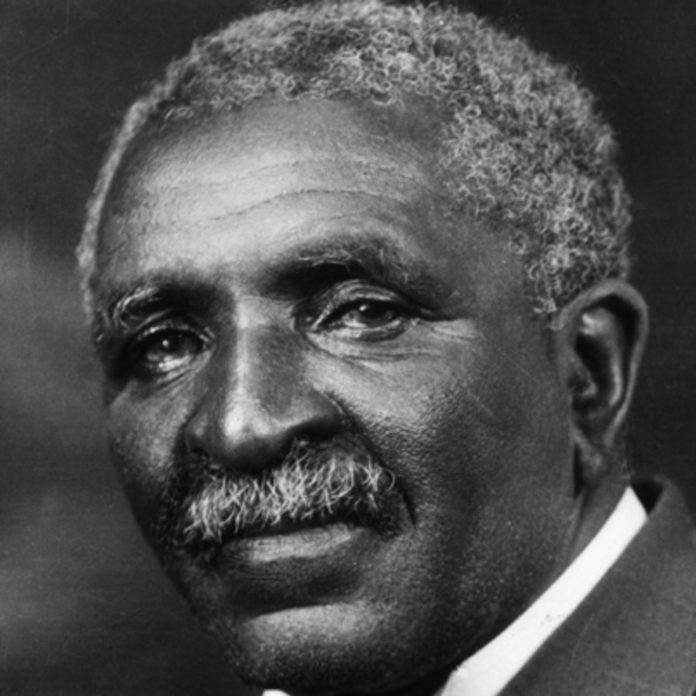 1991-City Auditor Wellington Webb is elected mayor of Denver, Colorado. He is the first African American to hold the post.
1968-Supreme Court banned racial discrimination in sale and rental of housing.
1966-Samuel Nabrit is the first African American to serve on the Atomic  Energy Commission.
1963-Three thousand Black Students boycotted Boston public schools as protest against de facto segregation.
1953-Egypt becomes a republic after the forced abdication of king Farouk I.
1942-Bernard W. Robinson, Harvard Medical student, made ensign in U.S. Naval Reserve and became first Black to win a commission in the U.S. Navy.
1941-President Roosevelt conferred with A. Phillip Randolph and other leaders of the March on Washington movement and urged them to call off a scheduled demonstration. Randolph refused.
1941- Tuskegee scientist George Washington Carver was awarded an honorary Doctor of Science degree by the University of Rochester.
1899- W.H. Richardson patents baby buggy.
1862-Slavery is abolished in U.S. territories by Congress.