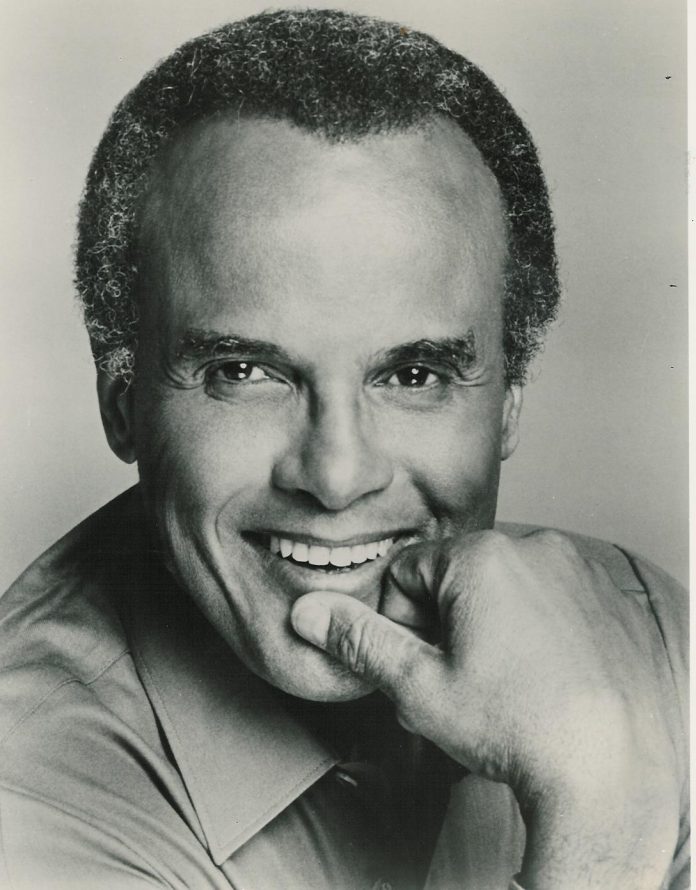 1969-Former tennis pro MaliVai was born. In 1993 he became the first black since Arthur Ashe to be selected for the U.S. Davis Cup Team. In 1996, he became the first black man since Ashe to reach the Wimbledon singles final. Also that year, he became the first African American man to be named to the U.S. Olympic Tennis Team. Washington retired from the ATP tour in 1999.
1967-Muhammad Ali convicted in Houston, Texas, in federal courts for violating Selective Service Act by refusing induction into the armed services. He was fined $10,000 and sentenced to five years in prison. Ali, an opponent of the Vietnam War, had refused to report to service on grounds that he was a Muslim minister.
1960-Harry Belafonte wins an Emmy for his variety special Tonight with Harry Belafonte. It is the first Emmy awarded to an African American.
1949-Lionel Riche was born.
1946-Andre Watts, classical pianist was born.
1943-Detroit Anti-Black Riot. Whites began a riot in Detroit after it was rumored a black man had killed a white woman and her infant. A similar rumor, alleging the victims were white and the perpetrator white, soon found its way into the black community. In truth, no one had been killed. An estimated 25 blacks and 9 whites died in the riots.
1943- National Congress of Racial Equality organized.
1926-Mordecai W. Johnson became the first Black president of Howard University.
1911-NAACP incorporated in New York.
1871-Ku Klux Klan trials began in federal court in Oxford, Mississippi. Many whites, including doctors, lawyers, ministers and college professors, were arrested and jailed in the anti-klan campaign. Of the 930 indicted in Mississippi, 243 were tried and found guilty. Some 1180 were indicted in South Carolina and 1849 were indicted in North Carolina.
1858- Charles Chesnut, one of the first African Americans to gain a national audience was born in Cleveland, Ohio.