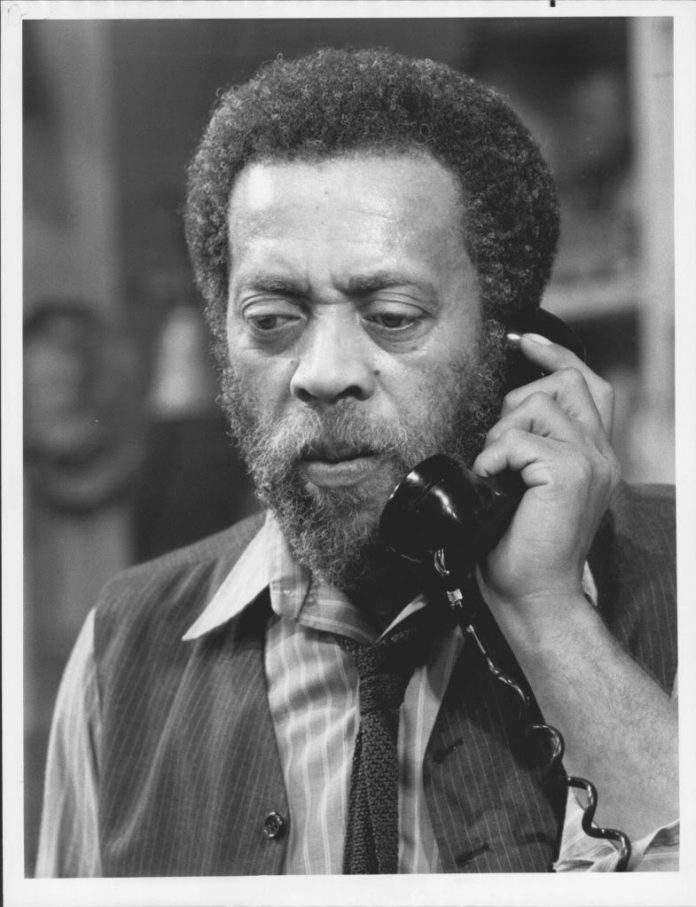 2001-Actor Whitman Mayo, best known for playing "Grady" on TV's Sanford & Son, died in Atlanta of a heart attack. He was 70.
1970-Richard Nixon signed a bill extending Voting Rights Act of 1965 to 1975.
1965-Arthur Ashe leads UCLA to NCAA tennis championship.
1949-Ezzard Charles defeated Jersey Joe Walcott for the World heavy weight championship.
1937-Joe Louis defeated James. J. Braddock for heavyweight boxing Championship.
1909-Katherine Dunham, anthropologist, choreographer & dancer was born.  in Chicago, Illinois. She earned a doctorate in anthropology from the University of Chicago. Her research in Afro-American dance, particularly the Caribbean culture, led her to form a company of black dancers. This company performed throughout the United States and Europe. One of her best works was the Broadway musical "Cabin in the Sky". In the late 1960's, she became the director of Southern Illinois University's Performing Arts Training Center. Later, she established her own dance school and museum in East St. Louis, Illinois.
1868-Congress readmitted state of Arkansas on condition that it would never change it's constitution to disenfranchise Blacks.