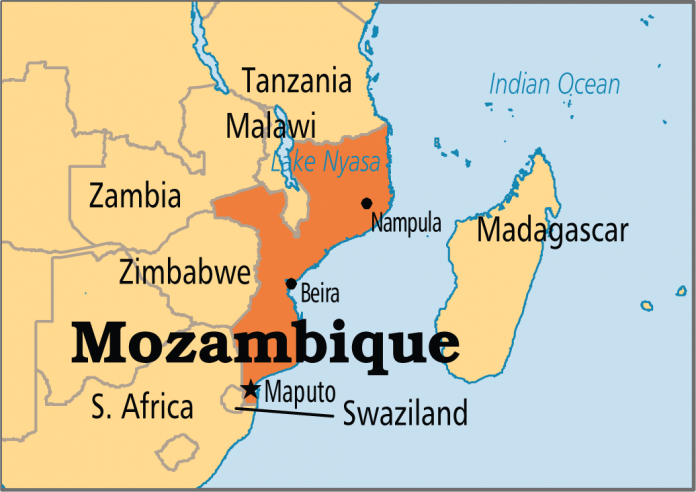 1975-Mozambique proclaimed Independence.
1968-Lincoln Alexander becomes the first black member of the Canadian Parliament.
1941-President Roosevelt issued Executive Order 8802 which forbade racial and religious discrimination in war industries, government training programs and government industries. Randolph called off scheduled march.
1935-Joe Louis defeated Primo Carnera at Yankee Stadium.
1876-Isaiah Dorman dies at the battle of Little Bighorn under the leadership of Colonel George Custer.
1868-Congress readmitted North Carolina, South Carolina, Louisiana, Georgia, Alabama and Florida on condition "that the constitutions of said states shall never be amended or changed as to deprive any citizen or class of citizens or the United States of the right to vote in said states who are entitled to vote by the Constitution thereof herein recognized.
1773-Slaves Petition for Freedom. Massachusetts slaves petitioned the state legislature for freedom. A bill was drawn and passed by the Massachusetts legislature. But the governor withheld approval and the measure never became law.