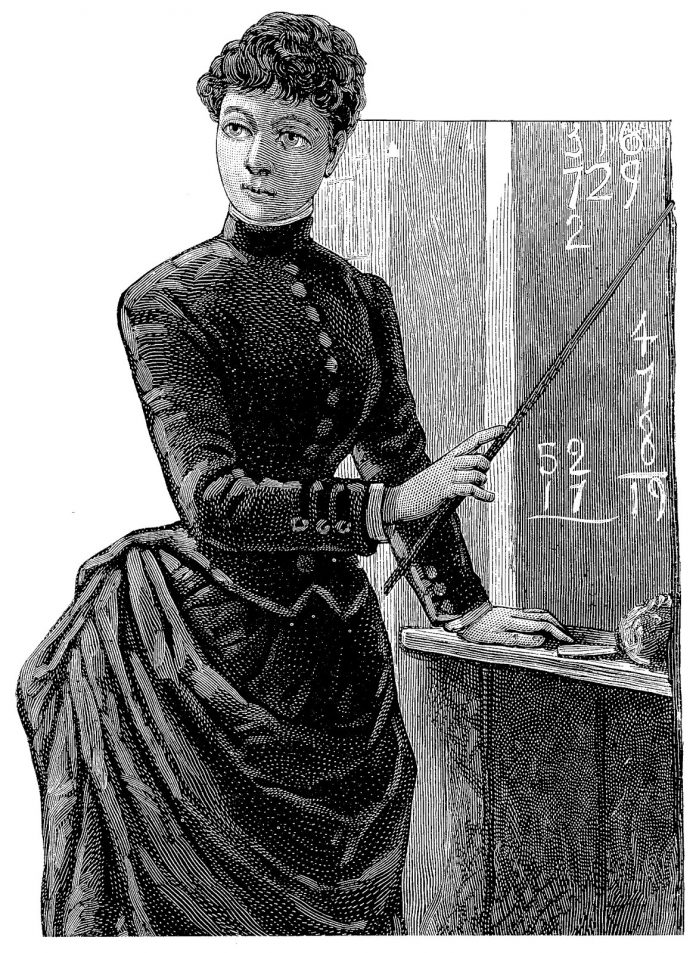 1991-U.S. Supreme Court Justice Thurgood Marshal announces his retirement.
1979-U.S. Supreme Court ruled in Weber v. Kaiser Aluminum and Chemical Corporation that employers and unions can establish voluntary programs, including the use of quotas, to aid minorities in employment.
1972-Patricia Roberts Harris, the first African American U.S. Ambassador is named permanent chairman of the Democratic National Convention. She will later be appointed Secretary of Health and Human Services and Secretary of Housing and Urban Development.
1967-Race riot, Buffalo, New York. Two hundred arrested.
1939-Fredrick Jones invents the Ticket Dispensing Machine with patent#2163754.
1914-U.S. signed Treaty of Commerce with Ethiopia.
1890-George Dixon, born on July 29, 1870 in Africville, (Halifax), Nova Scotia; becomes the first Black to hold a WORLD title in boxing. George beat Nunc Wallace in the Pelican Club in England & Received $4,250.00-he was the only black in the Club.
1872-Poet Paul Laurence Dunbar born in Dayton, Ohio. Mr. Paul Laurence is one of the most popular African-American poets of all time. His dialect poems and humor in his works were often under appreciated due to the English standards which were set at the time. His book was finally given attention in "The Book of American Negro Poetry" in 1921 by James Weldon Johnson. Among his numerous collections of poems are "Oak and Ivory" (1893) and "Majors and Minors" (1896). His birth in 1872 and his death in 1906 gave him enough time to give impact upon the poetic world, and an impression of the true art of poetry.
1833-Prudence Crandall, a liberal white woman, arrested for conducting an academy for Black females in Canterbury, Connecticut. The academy was later closed.