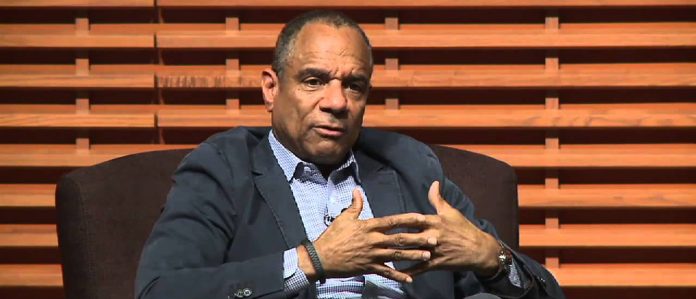 1975-James A. Healy, first Black Roman Catholic bishop, consecrated in cathedral at Portland, Maine.
1967-Race riot in Roxbury, MA.
1951-Kenneth Chenault was born. He would go on to become CEO of American Express.
1943-Ninety-ninth Pursuit Squadron flew first combat mission, strafing enemy positions on the heavily fortified Italian Island of Pantelleria.
1899-Black Americans observed day of fasting called by National Afro-American Council to protest lynching and racial massacres.
1875-James Augustine Healy, the first African American Roman Catholic Bishop was born in Macon, Georgia.
1868-John Hope was born.
1854-Fugitive slave Anthony Burns was returned to the South from Boston. It cost the Federal Government $100,000 to return Burns, who was later sold to a group of Bostonians who freed him.
1834-Fifth National Black Convention met in New York with fifty delegates from eight states.