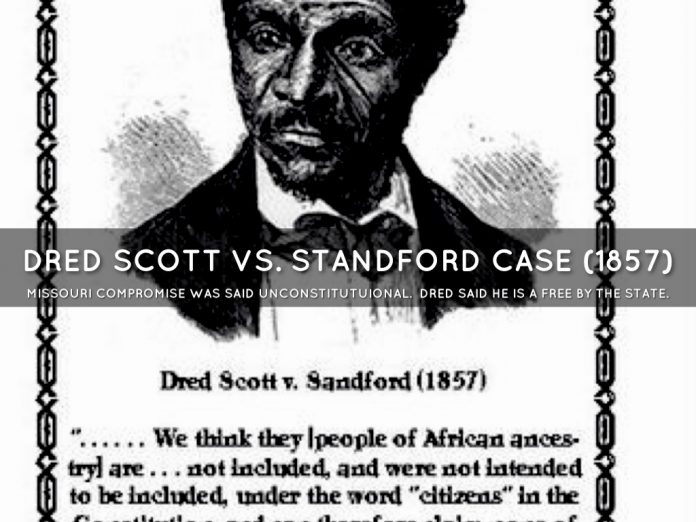 1995-Phyllis Hyman, singer dies. She was born in Philadelphia, Pennsylvania.
1978-Larry Doby became manager of the Chicago White Sox baseball team. He was fired on October 19.
1974-Mrs. M.L.K. and deacon Boykin were killed. A Black man shot and killed Mrs. Martin Luther King, Sr. and deacon Edward Boykin during church services at Ebenezer Baptist Church in Atlanta. The assailant, Marcus Chennault of Dayton, Ohio, was later convicted and sentenced to death.
1967-Maj. Robert H. Lawrence, Jr. named first Black astronaut. He was killed during a training flight on December 8, 1967.
1960-Zaire proclaimed its Independence.
1958-Supreme Court reversed decision of lower court which had confirmed $100,000 contempt fine imposed by Alabama on NAACP for refusing to divulge membership.
1951-NAACP attacked issues concerning schools. NAACP began frontal attack on segregation and discrimination at elementary and high school levels, arguing that segregation was discrimination in cases before three-judged federal courts in South Carolina and Kansas. The South Carolina court, with a strong dissent from Judge E. Waites Warning, held that segregation was not discrimination, June 23. Kansas Court ruled that the separate facilities at issue were equal but said that segregation had an adverse effect on Black children.
1926-James Weldon Johnson was honored for his careers as an executive of the NAACP, a member of the United States Consul, editor and poet by the NAACP in New York City.
1917-Actress-singer Lena Horne is born in Brooklyn, New York.
1906-John Hope became the first Black president of Morehouse College.
1881-Henry Highland Garnet, former abolitionist leader and Presbyterian minister, named minister, named minister to Liberia. He died in Monrovia shortly after his arrival.
1847-Dred Scott files suit. Dred Scott, a slave, filed suit in the St Louis Circuit Court claiming that his temporary residence in a free territory should have made him a free man. Scott would lose the case.