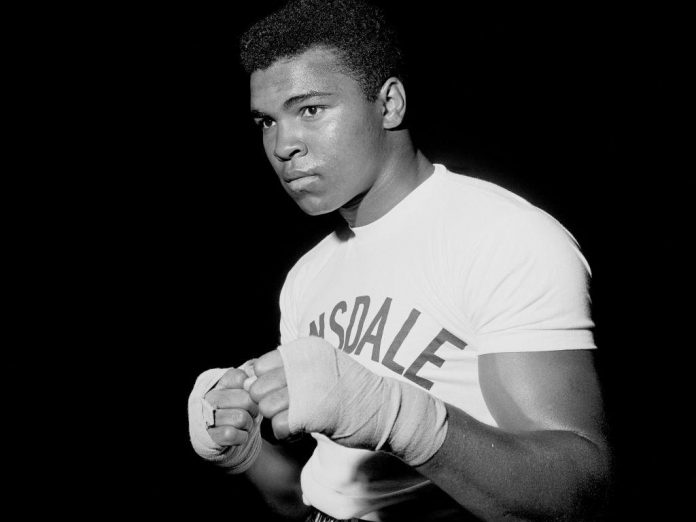 2016-Muhammad Ali (1942-2016), 'The Greatest of All Time' died at the age of 74.
1991-Baltimore Orioles manager Frank Robinson is named assistant general manager of the club, the third African American to become as assistant GM.
1989-Four African Americans win Tony Awards for Black and Blue.
1973-Death of Arna Bontemps (72), writer and educat
or, in Nashville, Tennessee.
1972-Angela Davis acquitted by white jur
y in San Jose, Calif., of charges stemming from a 1970 courtroom shoot-out.
1946-Mississippi Valley State University is founded in Itta Bena, Miss.
1922-Samuel L. Gravely is born. He went on to be appointed Captain of the Navy Destroyer Escort, U.S.S. Falgout, the first African American to command a United States warship. He later received the rand of Rear Admiral, a first for an African American Navy man.
1832-Third National Black Convention met in Philadelphia with twenty-nine delegates from eight states. Henry Sipkins of New York was elected president.