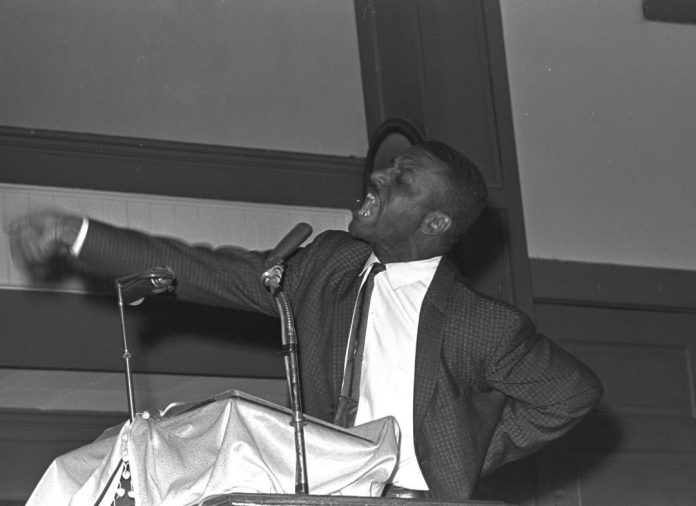 1994-Nelson Rolihlahla Mandela was inaugurated as the first democratically elected State President of South Africa.
1963-Rev. Fred L. Shuttlesworth announced agreement on limited integration plan which ended the Birmingham demonstrations.
1962-Southern School News reported that 246,988 or 7.6% of the Black pupils in public schools in seventeen Southern and Border States and the District of Columbia attended integrated classes in 1962.
1951-Z. Alexander elected to Nashville City Council.
1950-Jackie Robinson appears on the cover of Life Magazine; first time an African American is featured on the cover in the magazine's 13 year history.
1919-Race riot in Charleston, South Carolina. Two Blacks were killed.
1837-Pinckney Benton Stewart. Pincback (P.B.S. Pinchback) was born on this day in rural Georgia. Pinckney entered Louisiana politics after the Civil War and became lieutenant governor of that Reconstruction Era state. For 43 days he actually served the office of governor of the state.
1775-Black patriots participated in the first aggressive action of American forces, the capture of Fort Ticonderoga by Ethan Allen and the "the Green Mountain Boy."
1652-John Johnson a free black, granted 550 acres in Northhampton County, VA., for importing eleven person.