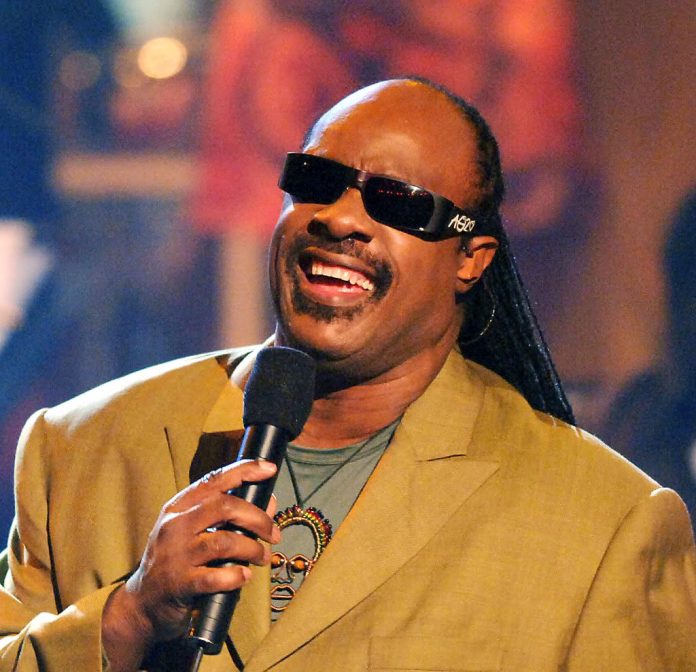 1976-In the second notable appointment of an Australian Aborigine, the 69-year-old pastor Sir Douglas Nicholls, has been chosen as the Governor of South Australia.
1969-In Fayette, Mississippi James Charles Evers was elected the first black mayor of a racially mixed Mississippi town. In June 1971, he became the first black in this century to seek the governor's office.
1950-Singer Stevie Wonder was born Steveland Judkins in Saginaw, Michigan.
1914-Joseph Louis Barrow ("Joe Louis") was born.
1865-Two white regiments and a Black regiment, the Sixty-Second U.S.C.T., fought the last action of the Civil War at White's Ranch, Texas.
1862-Robert Smalls and 12 fellow Afro-American seamen captured the Planter, a cotton steamer converted into a Confederate battleship. Smalls piloted the gunboat into Union lines and presented the ship to the U.S. Navy at Charleston Harbor. Smalls was promoted to Captain during the Civil War.