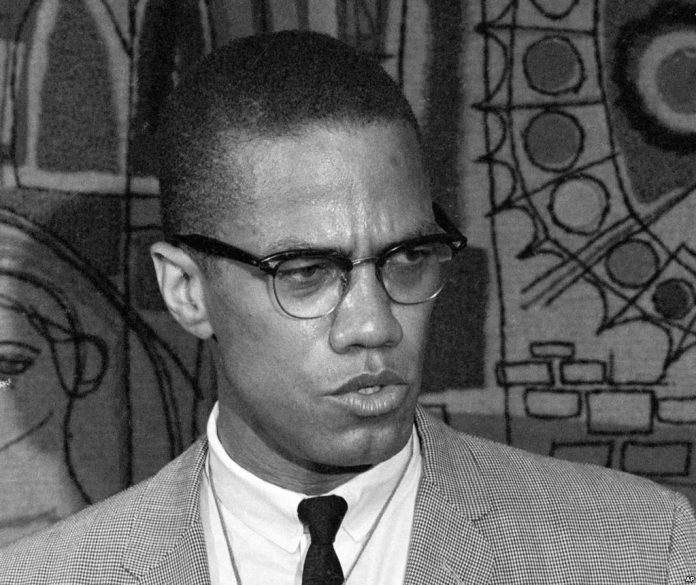 1991- Willy T. Ribbs becomes the first African American driver to qualify for the Indianapolis 500.
1968- Shortly after the death of Martin Luther King, The Last Poets were born. David Nelson, Gylan Kain, and Abiodun Oyewole, were born on the anniversary of Malcolm X's birthday in Marcus Garvey Park. They grew from three poets and a drummer to seven young black and Hispanic artists: David Nelson, Gylan Kain, Abiodun Oyewole, Felipe Luciano, Umar Bin Hassan, Jalal Nurridin, and Suilamn El Hadi (Gil Scott Heron was never a member of the group). They took their name from a poem by South African poet Willie Kgositsile, who posited the necessity of putting aside poetry in the face of looming revolution. "When the moment hatches in time's womb there will be no art talk," he wrote. "The only poem you will hear will be the spear point pivoted in the punctured marrow of the villain….Therefore we are the last poets of the world."
1965- Patricia R. Harris named ambassador to Luxembourg. She was the first Black woman ambassador.
1952- Eccentric model and singer Grace Jones was born in Spanishtown, Jamaica.
1930- Lorraine Vivian Hansberry was born on this day. Her only two plays, "A Raisin in the Sun" and "The Sign in Sidney Burstein's Window," became famous.
1925- Malcolm X was born in Omaha, Nebraska. He was born Malcolm Little. His mother, Louise Norton Little, was a homemaker occupied with the family's eight children. His father, Earl Little, was an outspoken Baptist minister and avid supporter of Black Nationalist leader Marcus Garvey. Earl's civil rights activism prompted death threats from the white supremacist organization Black Legion, forcing the family to relocate twice before Malcolm's fourth birthday. Regardless of the Little's efforts to elude the Legion, in 1929 their Lansing, Michigan home was burned to the ground, and two years later Earl's mutilated body was found lying across the town's trolley tracks. Police ruled both accidents, but the Little's were certain that members of the Black Legion were responsible. Louise had an emotional breakdown several years after the death of her husband and was committed to a mental institution. Her children were split up among various foster homes and orphanages. Malcolm was a smart, focused student and graduated from junior high at the top of his class. However, when a favorite teacher told Malcolm his dream of becoming a lawyer was "no realistic goal for a nigger," Malcolm lost interest in school. He dropped out, spent some time in Boston, Massachusetts working various odd jobs, and then traveled to Harlem, New York where he committed petty crimes. By 1942 Malcolm was coordinating various narcotic, prostitution and gambling rings. Eventually Malcolm and his buddy, Malcolm "Shorty" Jarvis, moved back to Boston, where they were arrested and convicted on burglary charges in 1946. Malcolm placated himself by using the seven-year prison sentence to further his education. It was during this period of self-enlightenment that Malcolm's brother Reginald visited and discussed his recent conversion to the Muslim religious organization the Nation of Islam. Intrigued, Malcolm studied the teachings of Nation of Islam leader Elijah Muhammad. Muhammad taught that white society actively worked to keep African Americans from empowering themselves and achieving political, economic and social success.
1878- Blanche Kelso Bruce appointed register of treasury by President Garfield.