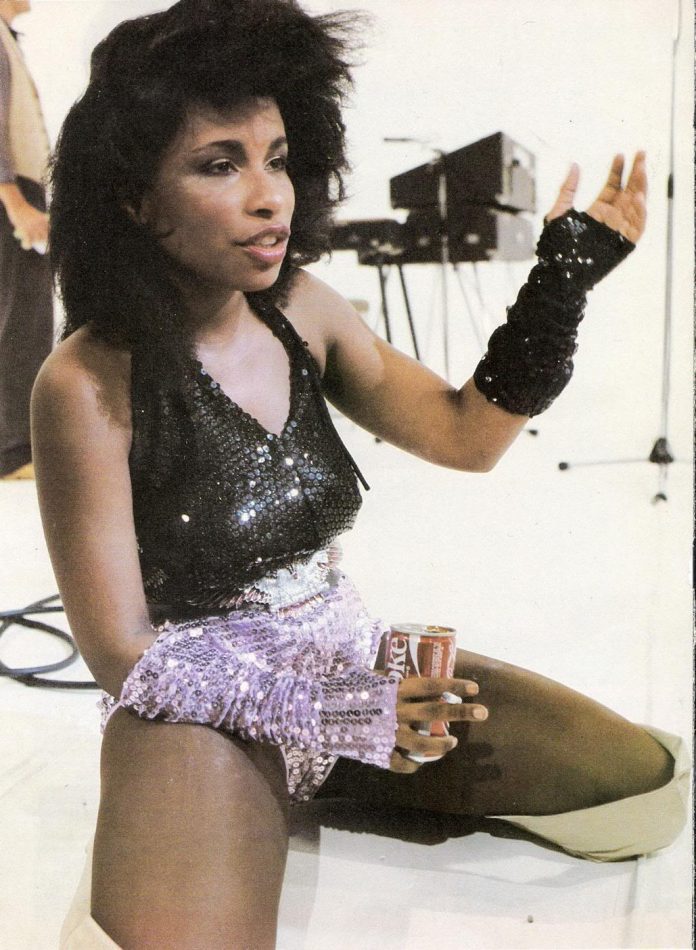 2002-Aretha Franklin inspired Chaka Khan. In 1969 when Chaka Khan was on tour with the Shades of Black and The Afro Arts Theater, she was around 15 years old and had to perform in Philadelphia, so she decided to sing like Aretha, give a little hollow and it worked.  She has been sing that way since the 60's. "I know I was there with her in the group from the Afro Arts Theater"!
1967-Poet Langston Hughes died.
1966-Bill Cosby becomes the first African American to receive an Emmy for best actor in a dramatic series, for his role in: I Spy.
1961-Attorney General ordered two hundred additional U.S. Marshals to Montgomery, Alabama.
1959-Benjamin O. Davis, Jr. becomes the first African American General in the U.S. Air Force. His father was the first African American General in the U.S. Army.
1948-Harlem Renaissance poet and author, author of the first best seller written by an African American, Claude McKay dies.
1940-Bernard Shaw, Journalist was born.
1863-War Department established Bureau of Colored Troops and launched aggressive campaign for recruitment of Black Soldiers.