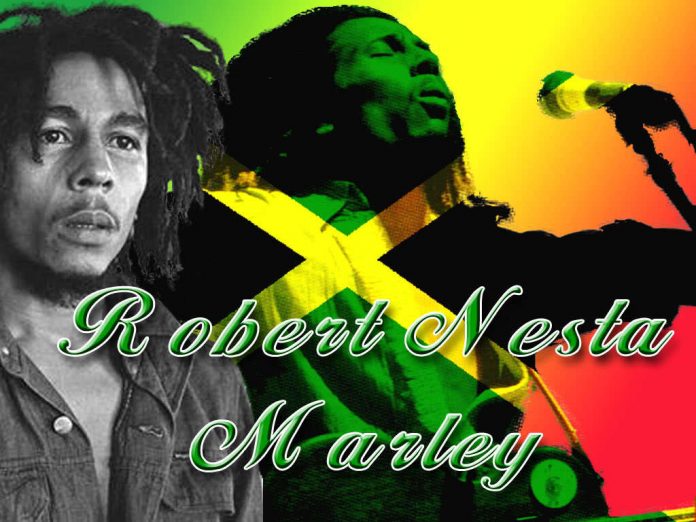 1981-Bob Marley, Reggae legend buried. The Honorable Robert Nesta Marley was given an official funeral by the people of Jamaica. Following the funeral–attended by both the Prime Minister  and the leader of the Opposition–Bob's body was taken to his birthplace where it now rests in a mausoleum. Bob Marley was 36 years old.
1971-First Aboriginal Senator Neville Bonner chosen. The Queensland President of the One People of Australian parliament. He was selected for a Senate vacancy created by Dame Annabelle Rankin becoming high commissioner to New Zealand. The state governments, by convention, accept the nominee of the party whose senator is to be replaced. Mr. Bonner wept as the Liberal Party announced the result, and said he was proud an Aborigine had finally made a breakthrough.
1921-Shuffle Along, first of a succession popular. Shuffle Along, first of a succession of popular musicals featuring Black talent, opened at the 63rd Street Music Hall, New York City.
1920-Methodist Episcopal Church conference, meeting in Des Moines, Iowa, elected two Black bishops Mathew W. Clair of Washington, D.C., and Robert E. Jones of New Orleans.
1878-Attorney John Henry Smyth named Minister to Liberia.
1871- L. Bell patents smoke stack with Patent# 115,153.