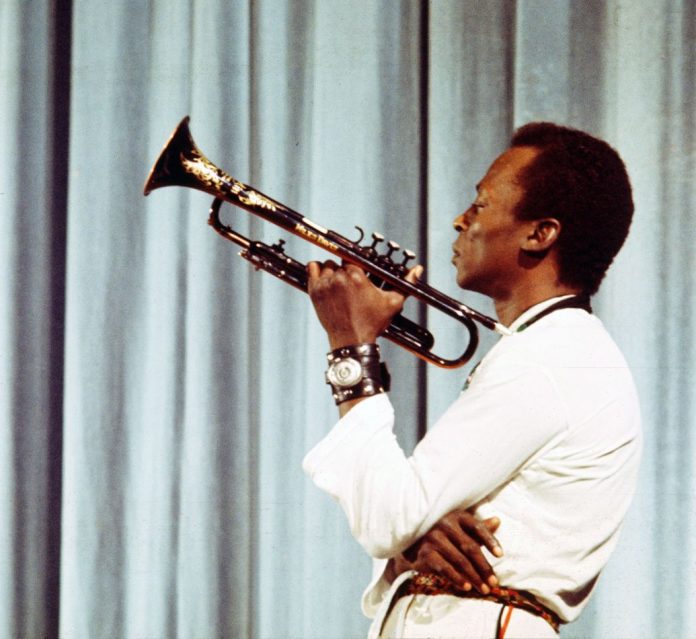 1986-30 million people worldwide joined in pop singer Bob Geldof's "Race Against Time" to raise money for the starving in Africa.
1971-Young Black woman, Jo Etha Collier, killed in Drew, Miss., by bullet fired from passing car. Three whites were arrested on May 26 and charged with the unprovoked attack.
1949-Novelist and essayist Jamaica Kincaid was born on this day in Antigua. Ms. Kincaid will pen novels such as "Annie John" and "Lucy".
1943-Riot at Mobile, Alabama shipyard over the upgrading of twelve Black workers.
1943-Henrietta Bradberry patents "Bed Rack" that attaches to the bed frame and allows the bed clothes to hang on it while allowing the bed to air out with Patent No. 2,320,027.
1943-Singer Leslie Uggams, who made her singing debut with the Lawrence Welk Band was born.
1935-James Cleveland Owens. On this day, while competing for Ohio State University (Columbus) in a Western Conference (Big Ten) track-and-field meet at the University of Michigan (Ann Arbor), James Cleveland Owens equaled the world record for the 100-yard dash (20.3 s), and the running broad jump (8.13 m [26 feet 8 1/4 inches]).
1926-Miles Davis, U.S. jazz trumpeter and composer was born.
1919-Death of Madame C.J. Walker (52), wealthy cosmetics manufacturer, at Irvington-on-the-Hudson, New York.
1878-Tap dancer Luther Robinson, best known as Bill "Bojangles" Robinson was born in Richmond, Virginia.