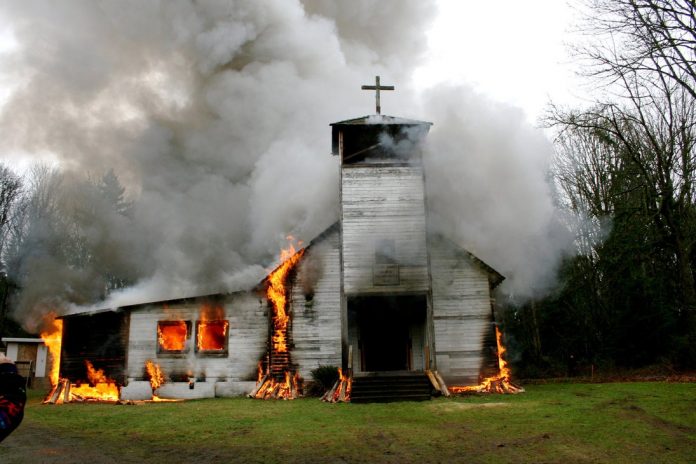 1967-Black students seized finance building at Northwestern University and demanded Black-oriented curriculum and campus reforms.
1948-Supreme Court ruled in Shelley v. Kraemer that federal and state courts could not enforce restrictive covenants which  barred persons from owning or occupying property because of their race.
1866-On May 1-3, white civilians and police killed forty-six African-Americans and injured many more, burning ninety houses, twelve schools, and four churches in Memphis, Tennessee.
1845-Macon B. Allen, first Black lawyer admitted to the bar, passed examination at Worcester, Massachusetts.