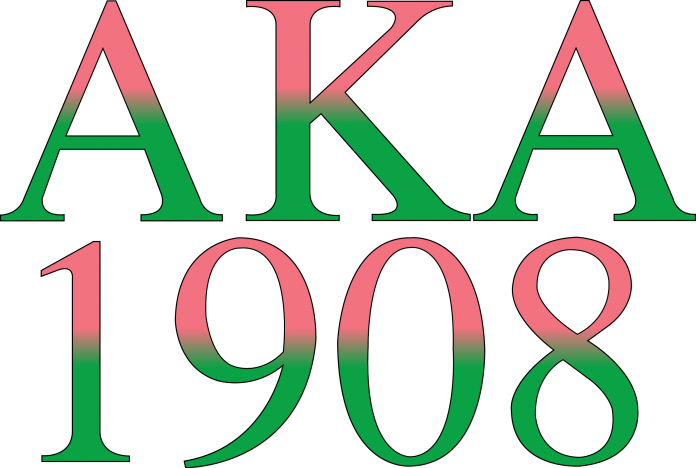 1991-Sharon J. Barnes, Chemist at Dow Chemical part of a team of five (two African Americans) who were assigned U.S. Patent #4,988,211 for an application in Infra-Read Thermography.
1991-Nelson Mandela, now President of South Africa, and Chief Mangosuthu Buthelez held the first talks for almost 30 years between predominantly Zulu Inkatha and the ethnically mixed African National Congress.
1981-William R. "Cozy" Cole, jazz drummer, died. His recording of "Topsy" became the only drum solo to sell more than one million records.
1966-Charles Mahoney, first Black American delegate to the UN died.
1955-Birthday of heavyweight boxer John Tate, who was born in Marion City, Arkansas. Tate won the vacant World Boxing Association title in 1979 from South African Gerrie Coetzee.
1954-Actress, movie maker and talk show host Oprah Winfrey was born in Kosciusko, Mississippi. Ms. Winfry will  make television history with her talk show "Oprah". She will also become known for her philanthropic efforts as well as for being one of the richest persons in the country.
1926-Violette Neatly Anderson is the first African American woman admitted to practice before the U.S. Supreme Court.
1913-Alpha Kappa Alpha Sorority, founded at Howard University in 1908, incorporated.
1908-Alpha Phi Alpha Fraternity, founded at Cornell University in 1906, incorporated.
1837-Alexander Pushkin, "Father of Russian Literature," dies.