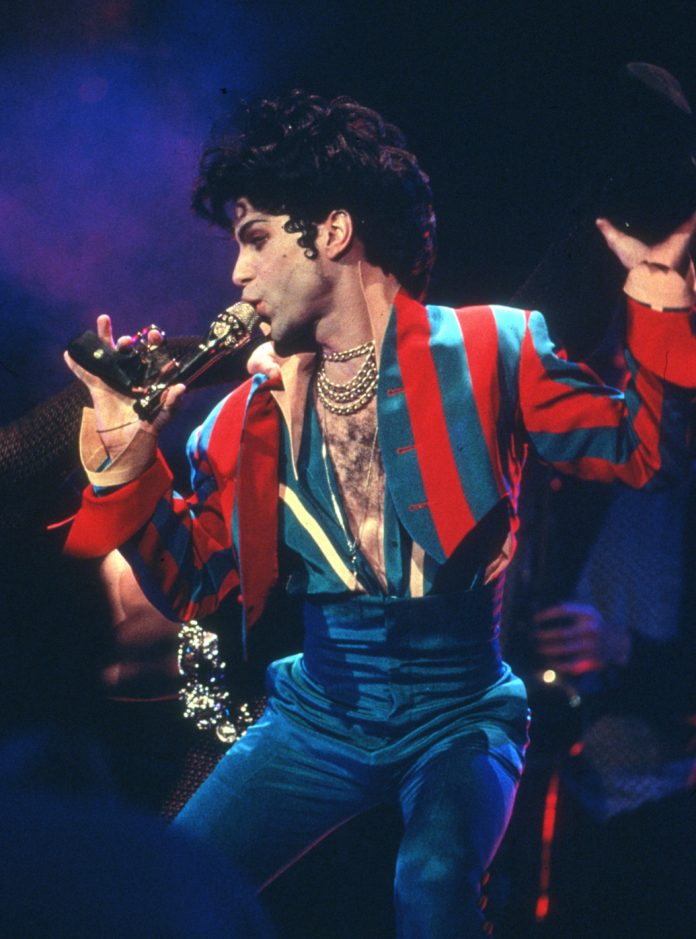 2016-Musician Prince dead today at age 57. Born Prince Rogers Nelson (June 7, 1958-April 21, 2016) and was an American singer, songwriter, multi-instrumentalist and actor, serving as a major figure in popular music for over three decades. Prince was renowned as an innovator and was widely known for his eclectic work, flamboyant stage presence, and wide vocal range. He is widely regarded as the pioneer of Minne
apolis sound. His music combined rock, R&B, soul, funk, hip hop, disco,
psychedelia, jazz and pop.
2003-Nina Simone, singer, dies in Paris, France at the age of 70.
1997-Kenya's Lamuck Aguta wins the 101st Boston Marathon.
1986-Michael Jordan set NBA playoff scoring record with 63 points against Boston Celtics.
1974-Lee Elder becomes the first African American professional golfer to quality for the Masters Tournament.
1966-Milton Olive, Jr awarded Congressional Medal of Honor for bravery in Vietnam.
1966-Imperial Majesty Hail
e Selassie comes to Kingston Jamaica.
1898-Volunteer African American army units, including the 3rd Alabama, 3rd North Carolina, 6th Virginia, 9th Ohio, 9th Illinois, 23rd Kansas and 10th Cavalry regiments, some units with African American officers, took part in the Spanish-American War on Cuban soil. Some of these veterans, upon return to the United States, were treated with parades and speeches. Others were assaulted and even lynched.
1892-Longshoremen Strike. Black Longshoremen struck for higher wages in St. Louis, Missouri.
1878-The ship Azor left Charleston with 206 Black emigrants bound for Liberia.