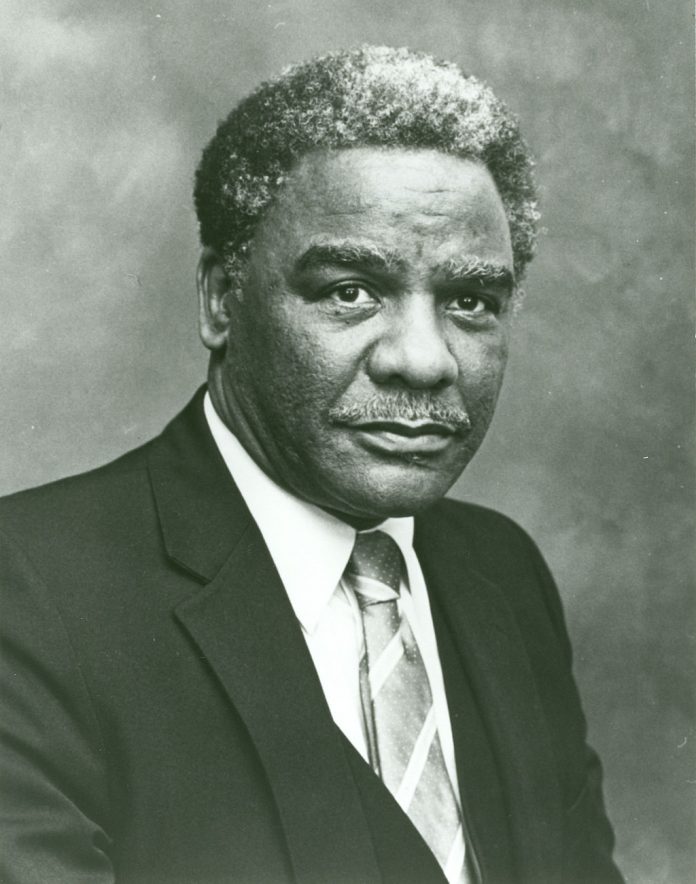 1996-South Africa's "truth commission", looking into abuses during the apartheid era, began its public hearings.
1985-Thomas "Hit Man" Hearns wins the World Middleweight Title. This is one of five weight classes that he has won a boxing title making him the first Black to win boxing titles in five different weight classes.
1980-Zimbabwe, gains its Independence. Zimbabwe, formerly known as Rhodesia gains its independence.
1960-Student Nonviolent Coordinating Committee organized by young activists at a meeting on the Shaw University campus.
1959-African Freedom Day is declared at the All-African People's Conference in Accra, Ghana.
1928-Norma Merrick Sklarek, the first licensed woman architect in the U.S. and the first African American woman to become a fellow in the American Institute of Architects was born.
1922-Chicago's first African American mayor, Harold Washington was born.
1919-Lithographer and sculptor Elizabeth Catlett was born in Washington, DC. Catlett was the first woman to teach sculpture at the School of Fine Arts, National Autonomous University of Mexico.
1899-Asa Phillip Randolph, founder of the Brotherhood of Sleeping Car Porters, was born in Cresent City, Florida.
1896-Booker T. Washington receives an honorary degree from Harvard University.
1865-Death of Abraham Lincoln.
1861- Blacks denied right to fight for country. President Lincoln called for 75,000 troops to put down the rebellion. Lincoln administration rejected Bla
ck volunteers. For almost two years straight Black Americans fought for the right, as one humorist put it, "to be kilt".
1850-California Fugitive Slave Law adopted. The California Fugitive Slave Law, introduced earlier by state Senator Henry A Crabb, was adopted by the State Legislature. It authorized any slave owner claiming a runaway to obtain warrant for the slave's arrest.