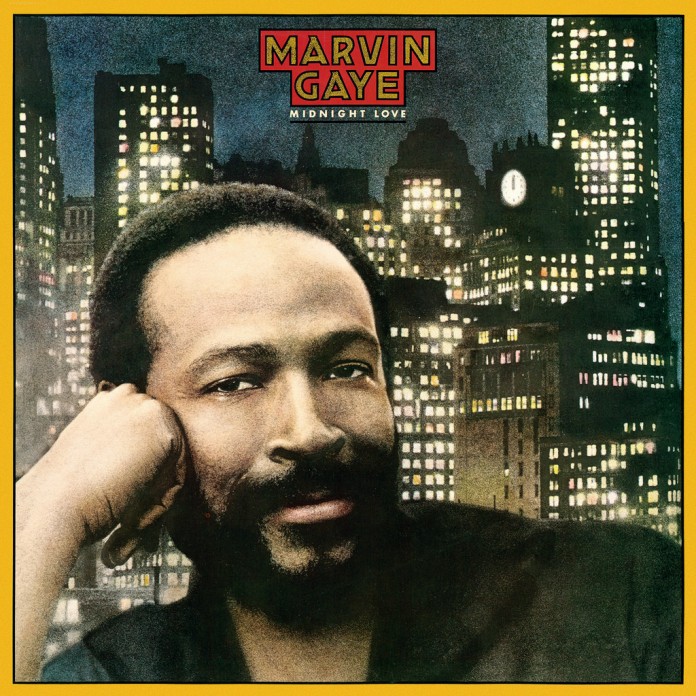 1984-Marvin Gaye dies in his parents Los Angeles home. Marvin attacked his father for verbally abusing his mother. His father responded by shooting his son to death. Since his death, the power and reach of Marvin's music has increased.
1966-World Festival of Black Art. Through the 24th, First world festival of Black art held in Dakar, Senegal. One of the largest delegations came from Black America.
1951-Oscar Micheaux, film producer died.
1950-Death of Charles R. Drew (45), surgeon and developer of the blood bank concept, after an automobile accident near Burlington, North Carolina.
1930-Female Monarch of Ethiopia. Zawditu, the first reigning female monarch of Ethiopia dies.
1929-Atlanta University. Morehouse College, Spelman College and Atlanta University. John Hope of Morehouse College, was named president.
1917-Scott Joplin dies in New York City. Joplin was one of the early developers of ragtime and the author of "Maple Leaf Rag". He also created several rag-time and grand operas, the most noteworthy was Treemonisha.
1905-Birthday of Clara McBride in Philadelphia, Pennsylvania. Hale founded Hale House, a home for infant children of drug addicts located in Harlem, NY.
1968-Hampton University. Hampton University was established as a school for blacks. Hampton University was known prior to August 1984 as Hampton Institute. The university is a private coeducational institution in Hampton, Virginia. Its undergraduate college is still known as Hampton Institute.
1867-Blacks voted in municipal election in Tuscumbia, Alabama. Military officials set aside the election pending clarification on electoral procedures.