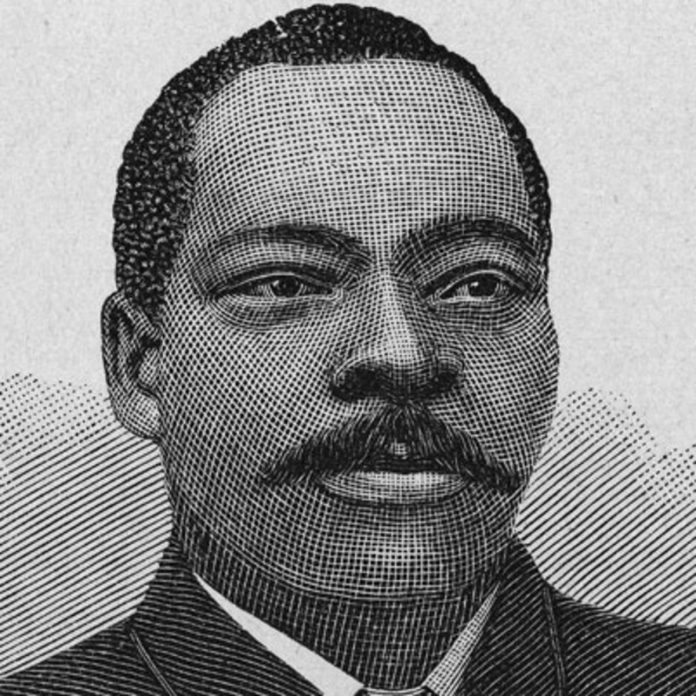 1971-Columbia University operations virtually ended for the year by Black and white students who seized five buildings on campus.
1971-President of Liberia William Tubman dies.
1955-Court decision in Favor of Segregation. U.S. Supreme Court refused to review lower court decision which would ban segregation in intrastate bus travel.
1954-Hank Aaron hit his first home run off pitcher Vic Raschi of the St. Louis Cardinals today, his first year in the big leagues. It signaled the beginning of what has become Aarons duel with a legend. Aaron finished his 19th season with 673 home runs and stands just 41 short of the record set by the home run king, Babe Ruth.
1951-Students attending Morton High School, Prince Edward County, Virginia led a walk out to protest separate and unequal school facilities. NAACP attorneys represented the students as they spearheaded the challenge to the system of segregated schools in Virginia. This Case, along with others, helped to propel the passing of the 1954 landmark desegregation law in the United States.
1913-The National Urban League was founded.
1872-Charlotte E. Ray became the first female Afro-American Lawyer. Ms Ray graduated from Howard Law School.
1856-Inventor Granville T Woods was born. Woods received more than 35 patents including those for a steam boiler furnace, an incubator, and an automatic air brake.