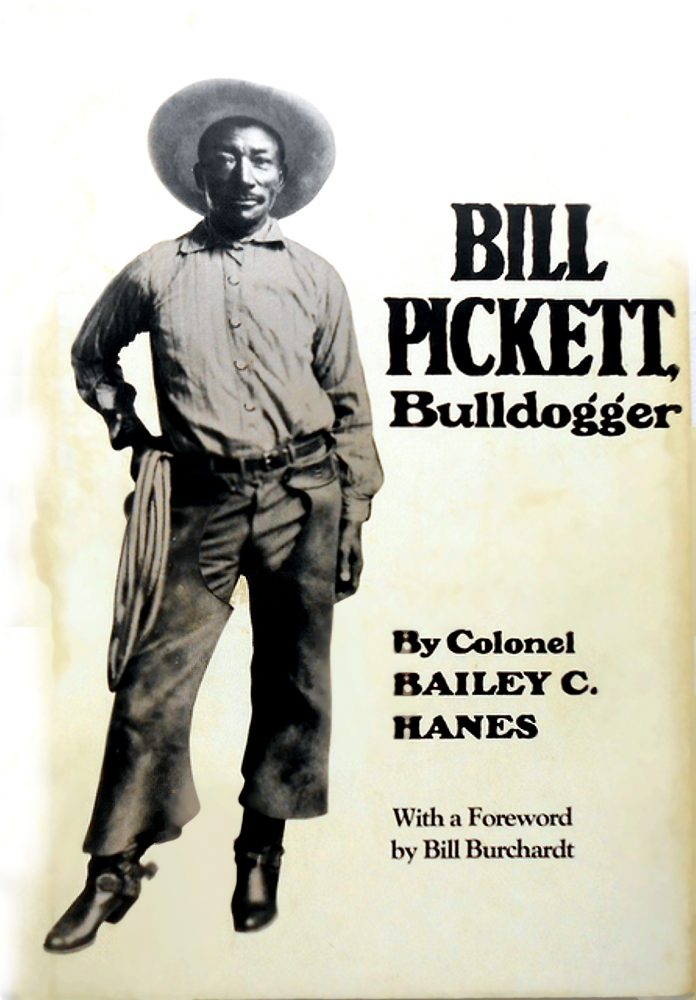 1972-James M. Rodger, Jr was the first African American to be named National Teacher of the Year and honored at the White House.
1972-Robert Wedgeworth is named the first African American Director of the American Library Association.
1944-At the age of 72 black cowboy Bill Pickett died after being kicked while roping a bronco, a star of the 101 Ranch Wild West Show. Mr. Pickett invented the rodeo event of bulldogging, an event in which the contestant must wrestle a longhorn steer to the ground with his bare hands.
1944-The United Negro College Fund was founded.
1886-Augustus Tolton ordained a Roman Catholic priest in Rome, was assigned to America.
1884-National Medical Association of Black Physicans organized in Atlanta, Ga.
1867-First national meeting of the Ku Klux Klan held at the Maxwell House in Nashville, Tenn.
1867-Black demonstrators staged ride-ins on Richmond, Va., streetcars. Troops were mobilized to restore order.