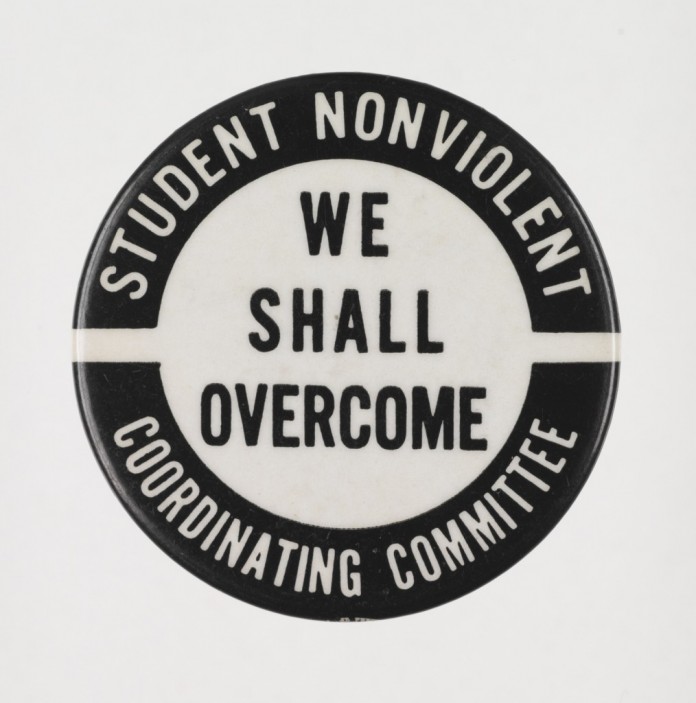 1999-On this day the Evangelical Lutheran Church in America released "This Far By Faith: An African American Resource for Worship," which complies hymns of liturgies of Lutheran African Americans.
1990-Percy Julian, developer of drugs to combat glaucoma and methods to mass produce cortisone and George Washington Carver are the first African American Inventors admitted into the National Inventors Hall of Fame in the Hall's 17-year history.
1980-State Troopers mobilized to stop disturbances in Wrightsville, Georgia. Racial incidents were also reported in 1980 in Chattanooga, Tenn., Oceanside Calif., Kokomo, Ind., Wichita, Kans., and Johnston County, North Carolina.
1974-Henry ("Hank") Aaron broke Babe Ruth's major league baseball record, by hitting his 715th home run in a game at Atlanta stadium.
1965-Black Senate Page appointed. 16 year old Lawrence Bradford of New York City was the first Black Page appointed to the US Senate.
1960-The Student Non-Violent Coordinating Committee (SNCC) was organized on this date.
1956-Christopher Darden was born on this date. He was a prosecuting attorney in the O.J. Simpson murder trial. Christopher left the District Attorney's Office to continue teaching law and later began an acting career.
1938-Cornetist and bandleader, mentor to Louis Armstrong, Joe "King" Oliver died.
1920-Carmen McRae was born. After winning an amateur contest at Harlem's legendary Apollo Theatre in her hometown New York City. McRae went on to become a noted jazz singer with Earl Hines, Mercer "Duke" Ellington and Benny Carter bands among others and recording more than 20 albums. She Died Nov. 10, 1994 in Beverly Hills, Ca.
1872-Ruth Gaines-Shelton was born. She was an African American Playwright born at Glasgow, MO. She's best known for prize winning comedy "The Church Fight" which was published in Crisis (a publication of NAACP) in May of 1926.