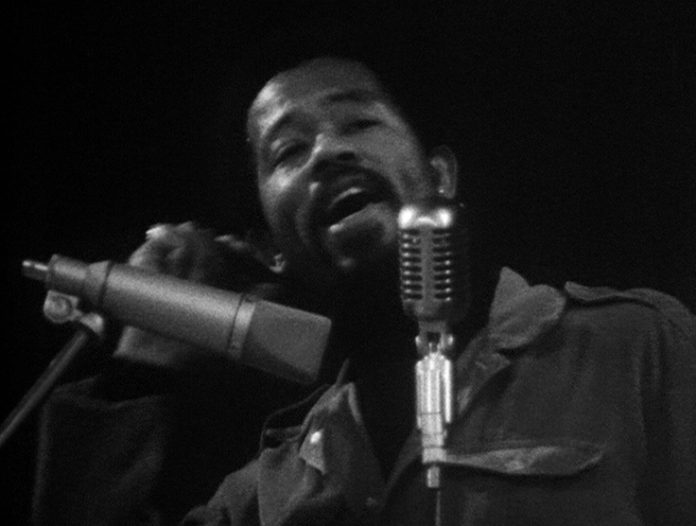 2002-Jazz great, vibraphonist, Lionel Hampton dies at age 94.
1979-Donald McHenry named to succeed Andrew Young as UN Ambassador.
1970-Lonnie McLucas, a Black Panther activist-Convicted in New Haven, Conn., court of conspiracy to murder Alex Rackley, an alleged FBI informant. Charges against other defendants in the case were later dismissed.
1962-Trinidad-Tobago proclaimed independent
1935-Birthday of Eldridge Cleaver-former Black Panther Minister of Information.