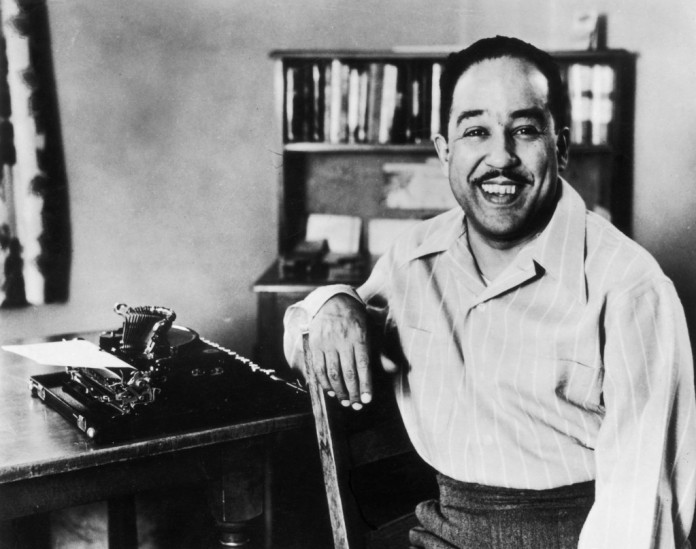 1997-BET Holdings and Encore Media Corp. launch BET Movie/Starz the first 24 hour Black Movie channel.
1990-In Greensboro, North Carolina, Joseph McNeil, Jibreel Khazan (Ezell Blair), Franklin McCain and David Richond repeated the original sit-in of 30 years prior, by having breakfast at the Greensboro Woolworth store.
1978-The first stamp of the U.S. Postal Service's Black Heritage USA series honors Harriet Tubman, famed abolitionist and "conductor" on the Underground Railroad.
1965-Ruby Dee was the first African American actress to play a major role at the American Shakespeare Festival in Stafford, Connecticut.
1937-Actor/Comedian Garrett Morris, formerly of Saturday Night Live was born in New Orleans, Louisana.
1902-One of the most famous poets, Langston Hughes was born in the year 1902. Huges came from the Harlem Renaissance, the early stages of the Black Arts Movement. Huges was well known in the streets of Harlem, making him one of the greatest poets of all time. Before his death in 1967, he wrote fifteen collections of poetry, two autobiographies, and seven collections of short stories, as well as other juvenile books and translations. Among the many he did were "The Poetry of Negro" and "Weary Blues".His mark upon this time, made him the most prolific and dignified poets of Harlem and throughout the world.
 1887-J. Dinner Robinson Patent for Dinner Pail, Patent No. 356,852
1870-Jonathan Jasper Wright is elected to the South Carolina Supreme Court. He is the first African American to hold a major judicial position.