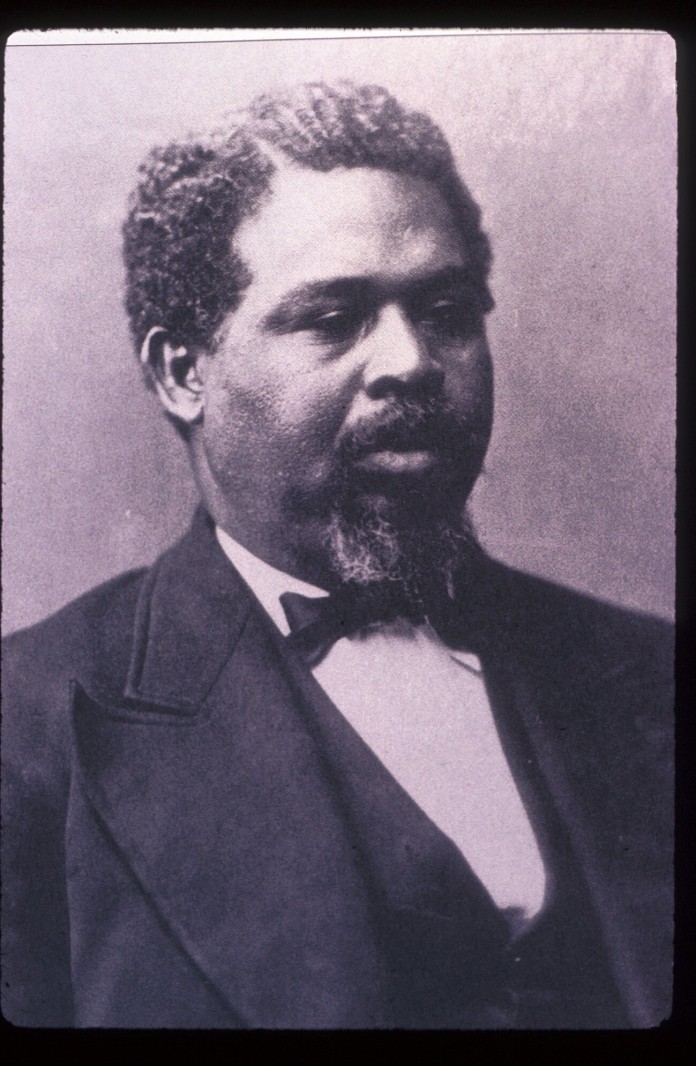 1995-Melvin Franklin Bass Singer for The Temptations died of complications following a brain seizure in Los Angeles. He was 53.
1979-Frank E. Peterson, Jr. was named the first Black General in the Marine Corps.
1965-Constance Baker Motley elected Manhattan Borough President the highest elective office held by a Black woman in a major American city.
1929-Baseball catcher Elston Gene Howard was born in St. Louis, Missouri. In 1965, Howard signed a $70,000 contract with the NY Yankees and became the highest paid player in the history of baseball at the time.
1925-Politician Louis Stokes, former mayor of Detroit, Michigan, and member of the US House of Representatives was born in Cleveland, Ohio. Stokes was the first African American elected to the House from Ohio.
1915-Death of Robert Smalls (75), Reconstruction Congressman in Beaufort, South Carolina.
1895-William H. Heard, AME minister and educator, named Minister to Liberia.
1869-Louisiana Governor signed public accommodations law.
1868-On this day Dr. William Edward Burghardt DuBois, educator and civil rights advocate is born in Great Barrington, Mass.