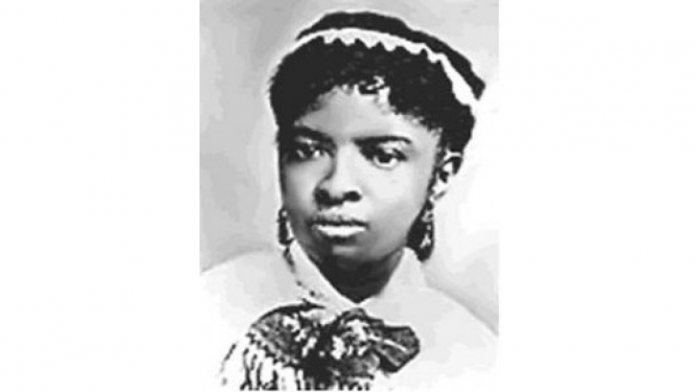 1966-Kwame Nkrumah ousted in military coup. Elected leader and first president of Ghana, Kwame Nkrumah, ousted in military coup while he is away on a peace mission to Vietnam.
1940-Heavy Weight boxer Jimmy Ellis was born. Former world heavyweight boxing champion Jimmy Ellis was born James Albert Ellis in Louisville, Kentucky. Ellis won the World Boxing Association title after beating Jerry Quarry in April 1968.
1868-House of Representatives voted 126 to 47 to impeach President Andrew Johnson.
1864-Rebecca Lee Crumpler becomes the first black woman to recieve an M.D. degree. She graduated from the New England Female Medical College. Rebecca Lee Crumpler was born in 1833. She worked from 1852-1860 as a nurse in Massachusetts.
1811-Bishop of AME Church Daniel Payne was born.