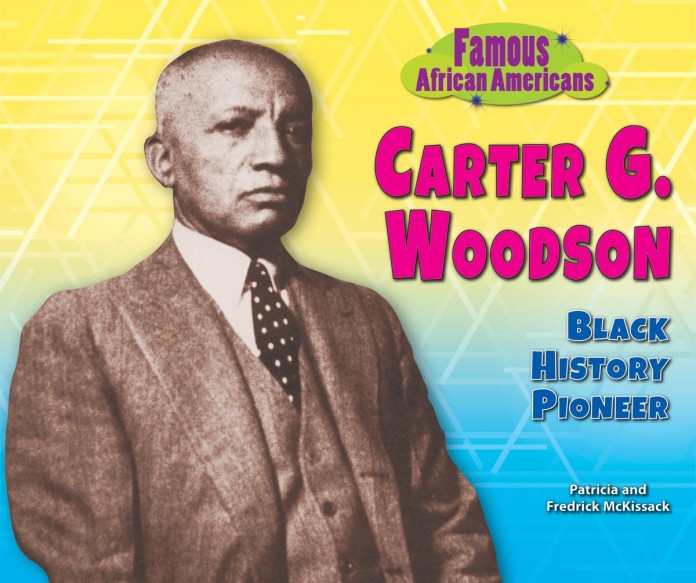 1985-On this day at the Grammy Awards ceremony, African-American musicians won awards in several categories. Lionel Richie's "Can't Slow Down" won best album of 1984. Tina Turner's "What's Love Got to Do With It" took the best record slot and earned her the title Best Female Pop Vocalist. The Pointer Sisters won best Pop Group for "Jump"
1966-Andrew Brimmer becomes the first African American governor of the Federal Reserve Board when he is appointed by President Lyndon B. Johnson.
1965-Jimmie Lee Jackson, civil rights activist, died of injuries reportedly inflicted by officers in Marion, Alabama.
1964-Cassius Clay Becomes Muhammad Ali. On this day, the Kentucky boxer known to all as Cassius Clay, changed his name to Muhammad Ali as he accepted Islam and rejected Christianity. "I believe in the religion of Islam. I believe in Allah and in peace…I'm not a Christian anymore."
1946-Race riot, Columbia, Tennessee. Two killed and ten wounded.
1933-Godfrey Cambridge, actor and comedian was born in New York.
1930-The Green Pastures opened at Mansfield Theater.
1928-Singer "Fats" Domino born.
1926-Carter G. Woodson started Negro History Week. This week would later become Black History Month.
1926-Theodore "Georgia Deacon" Flowers wins middleweight boxing title.
1920-Dr. Carter Godwin Woodson (1875-1950) founded "Associated Publishers." In February 1926, he announced the institution of Negro History Week, which coincided with the birthdays of Abraham Lincoln and Frederick Douglas. In 1976, the observance was expanded to "National Afro-American History Month," in honor of the nation's bicentennial. Beginning in 1975, U.S. Presidents have paid tribute to the mission of the association and urged all Americans to celebrate Afro-American History Month.
1884-Birthday of Congressman James E. O'Hara of North Carolina. First elected March 4, 1833, O'Hara served two terms, the second ending March 3, 1887.
1877-At a conference in the Wormley Hotel in Washington, representatives of Rutherford B. Hayes and representatives of the South negotiated agreement which paved the way for the election of Hayes as president and the withdrawal of federal troops from the South.
1870-Wyatt Outlaw, Black leader of the Union League in Alamance County, N.C., Lynched.
1869-Fifteenth Amendment guaranteeing the right to vote sent to the states for ratification.