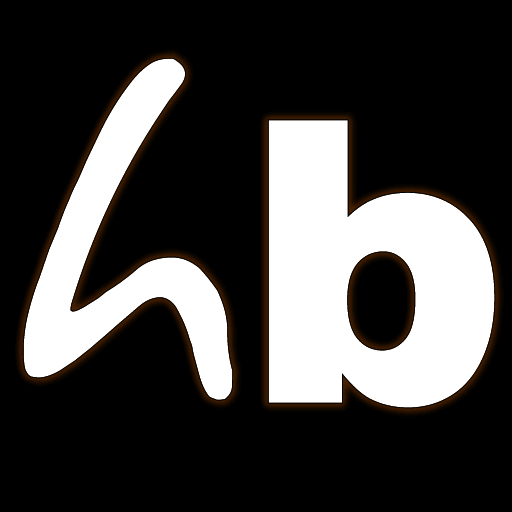 1960-Branford Marsalis, jazz saxophonist and icon, born.
1946-Valerie Simpson's Birthday, singer, producer and composer.
1943-William Dawson Elected Black Democratic Party vice presidential candidate.
1918-Katherine G. Johnson worked for NASA with tracking teams of manned and unmanned orbital missions. Ms. Johnson is an Aerospace Technologist at the National Aeronautics and Space Administration's Langley Research Center, Hampton, Virginia. She was trained as a mathematician and physicist.
1920-19th Amendment to the Constitution ratified, giving women the right to vote.
1905-George Washington, founder of the town of Centerville (later Centralia), Washington in 1875, dies.
1900- Hale Woodruff, founder of the influential Atlanta University shows for African Artists in the 1940's, was born.
1874-Sixteen Blacks lynched in Tennessee.