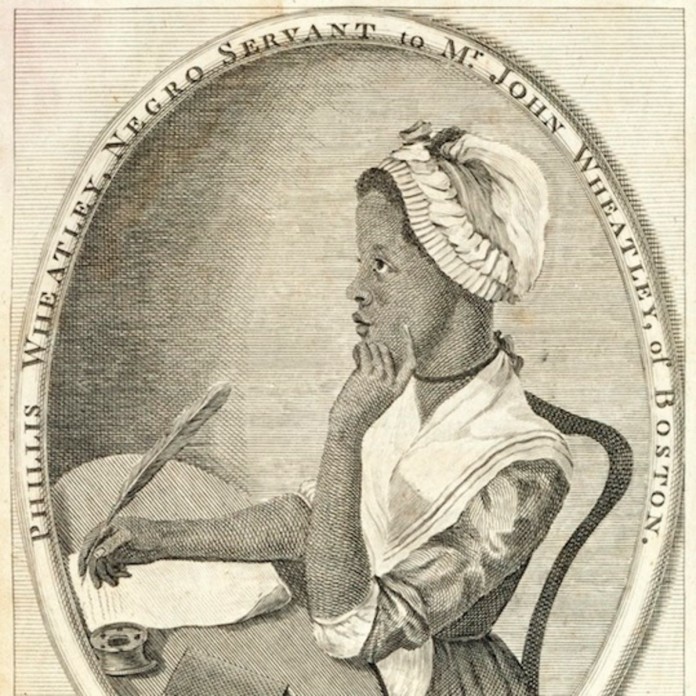 1971-Twelve Black Congressmen boycotted Richard Nixon's State of the Union Address
because of his "consistent refusal" to respond to the petitions of Black Americans.
1964-Carl T. Rowan named Director of the United States Information Agency.
1933-The All Black American Bridge Association was founded.
1906-Pioneer aviator, William Brown-Chappell was born.
1830-Portsmouth (Ohio) Blacks forcibly deported by order of city officials.
1824-Osai Tutu Kwamina defeats the British at Assamaka, Ashanti.
1773-Poet Phillis Wheatley, born a slave in 1754, was freed and her first book of poetry, Poems on Various Subjects, Religious and Moral, was published. The book of poetry is said to have been widely acclaimed in the United States and England.